Aston Martin 1913 Club - Exclusive within the Exclusive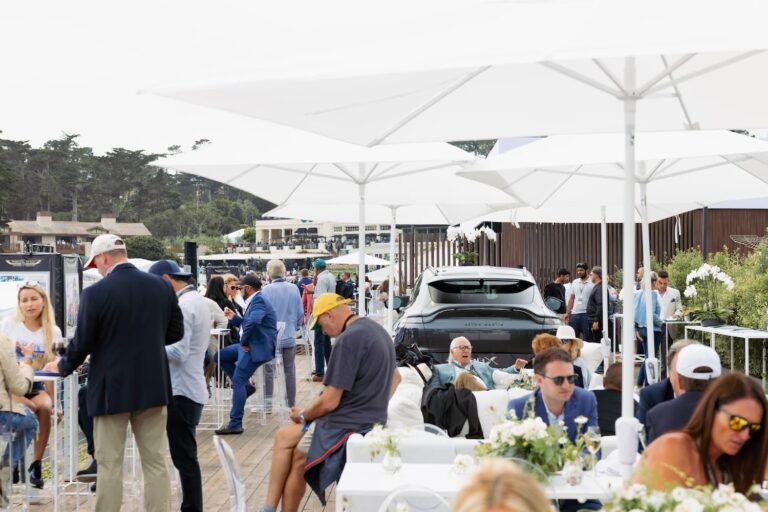 Aston Martin is making headlines left and right in recent weeks. First their F1 team loses a four-time champion as he retires, then they sign another championship-winning driver for next year, and now Aston's attention turns to Pebble Beach and Monterey Car Week.
Two new models are expected to be introduced by Aston Martin during the Pebble Beach Concours d'Elegance as part of the improved Aston Martin Club 1913, an invitation-only luxury experience for the Pebble Beach attendees that aren't satisfied with just seeing the most impressive Concours d'Elegance of the year.
Part of the festivities Aston Martin has planned is a celebration of their bespoke manufacturing wing, Q by Aston Martin. A very exclusive car will be displayed to honor the bespoke arm of the car manufacturer, the first time it will be displayed to the public. Aston Martin say that the car, "encapsulates," their "winning track bloodline" while paying tribute to past successes at the 24 Hours of Le Mans.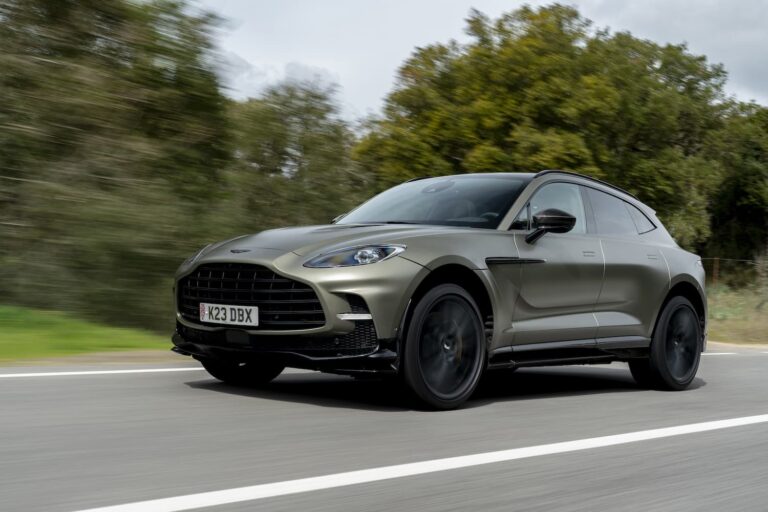 The other model that will be unveiled is possibly even more exclusive than the first as it will revealed at a private, VIP-only event on August 19. Following its debut that evening the only other way to get a glimpse of it will be with an invitation from Aston Martin themselves.
Slightly more accessible – although certainly not in terms of price or availability – will be the latest developments on Aston Martin's newest supercar, the Valhalla. Attendees of Aston Martin Club 1913 will get the first look at at a newly revised interior and Aston Martin will even offer possibly buyers of the supercar a chance to experience its particular seating arrangement, which sounds like it's been directly inspired by their F1 team.
So how does the average Pebble Beach Concours d'Elegance attendee get into the Aston Martin Club 1913? Not quite as simple as getting their hands on tickets to the concours itself – the long-lived brand suggests people hoping to see what else is in store at the exclusive event, within an already exclusive event should get in touch with their nearest Aston Martin dealership. If you want to see all the goodies that are in store for Aston's nearest and dearest, we hope you've bought a few cars from them over the years – at least enough that they'll know who you are when you call!