New 8 Series at Amelia Island
BMW will unveil the new 8 Series at The Amelia this week to kick off their year-long celebration of "50 Years of M." The new 8 Series will be on display including the coupe, convertible, and Gran Coupe as well as a one-of-one prototype E31 M8 which is rarely seen in public – in fact this will be second-ever appearance in the US.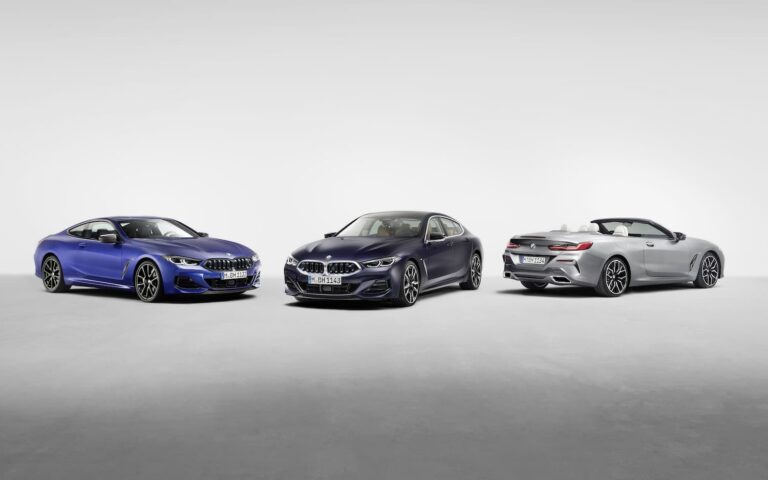 The prototype E31 M8 is powered by a V12 that produced more than 630 HP and was kept out of the public eye until 2010, other than a single press photo released when it was completed. This should make for quite the weekend for BMW fans lucky enough to attend The Amelia.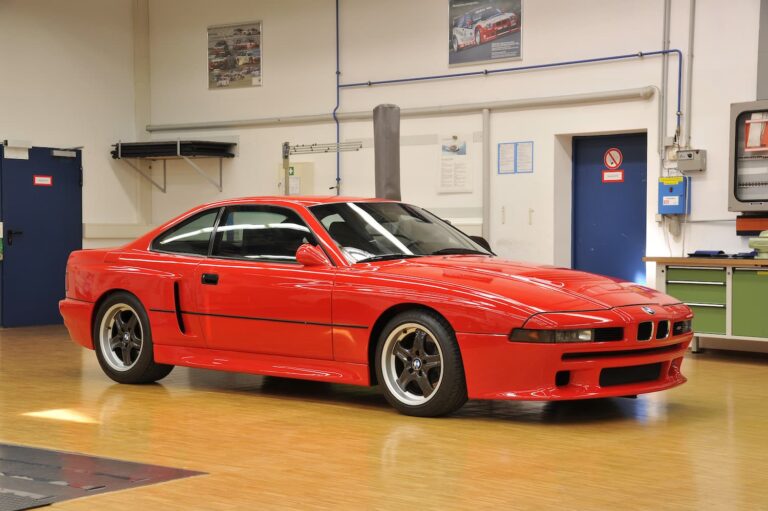 Additionally BMW Group Classic will show off a recently completed restoration of a BMW M1 – a direct inspiration for the M8 prototype and the 850 CSi from the mid-90s. This M1 underwent a complete engine and suspension rebuild along with underbody and engine bay detailing, resulting in a like-new car that will be part of the display of 50 BMWs at The Amelia.
Also on display will be the 1999 BMW V12 LMR, a car that was developed with BMW's Formula 1 works team WilliamsF1. Upon making its debut at Sebring in March of 1999 the car was driven by Tom Kristensen, JJ Lehto, and Jorg Müller to victory, winning by just 9.2 seconds. Following the victory at Sebring BMW took the V12 LMR to Le Mans and scored their first-ever overall victory at the ultimate endurance race. Entered in another 16 races, it was more evidence of BMW's performance expertise.
With a nod to the future of the automotive world the 2023 BMW iX M60 will make its concours debut. The iX M60 is the first sports activity vehicle designed by BMW M as a purely-electric car. It still maintains that BMW M DNA with a 0-60 time of only 3.6 seconds and all the agility expected of any car bearing the M-badge.
It's worth noting that the first BMW 850 CSi ever built for the US market will be available at RM Sotheby's auction on March 5 and we think all the excitement around the new 8 Series, as well as the beginning of the "50 Years of M" celebration will likely help drive the price of that 1993 BMW 850 CSi well above the usual range.