Rare Jaguars Heading to Monterey in 2023
Three extremely rare and low production Jaguars from the 1950s will hit the auction block at RM Sotheby's in Monterey next month. The rarest of them – one of only 16 that were produced by the factory – is the 1957 Jaguar XKSS.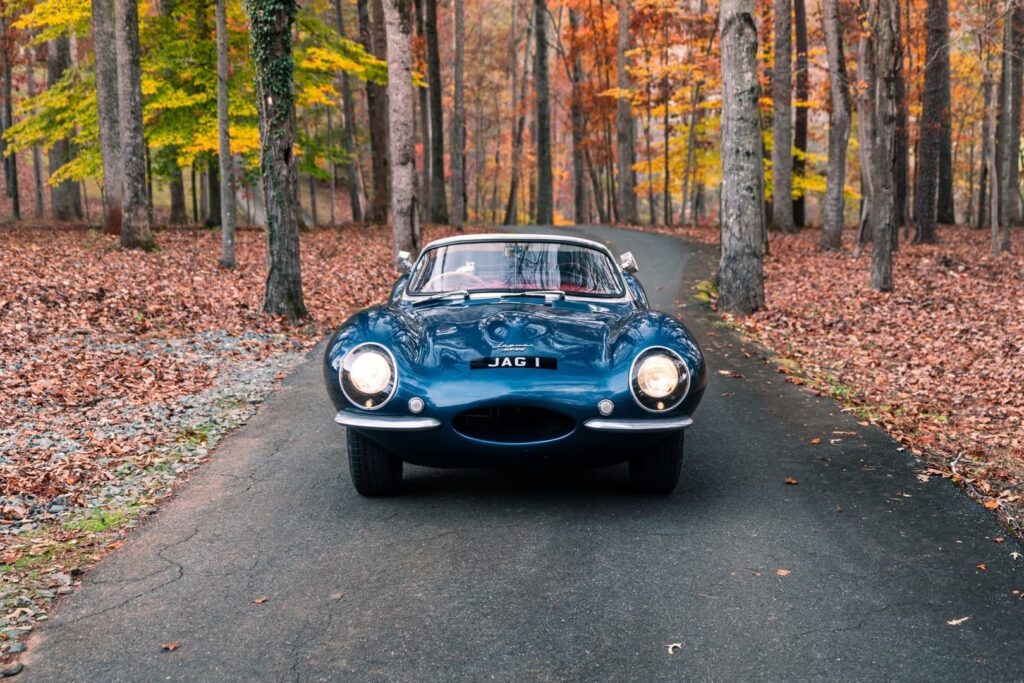 Originally designed to compete at Le Mans before being made street legal, the XKSS was mind blowing when it went on sale. It's important to note that this 1957 model year car was produced the year after Jaguar's momentous win at the 24 Hours of Le Mans.
Following their withdrawal from racing in 1956 Jaguar wanted to do something with the extra D-Type chassis they had sitting around. It didn't take long before inspiration struck and some modifications were made to allow the new XKSS to be sold in the American market.
Although the plan was to build 25 examples of this new supercar, 9 of them were destroyed by a fire at Jaguar's factory. That left all of 16 street legal D-Types available to the fortunate – and well-off – American buyer.
The example set to be offered by RM Sotheby's in Monterey shows 25,535 miles and is likely the most original example of an XKSS in the world. It sports its matching-numbers engine and gearbox and even wears two of its original carburetors.
It isn't often that collectors focus on a car's patina these days, but this one has everything going for it in that regard. RM Sotheby's estimates this will sell around $12,000,000 – $14,000,000.