Rennsport Reunion 7 is a unique opportunity to witness the icons of Porsche in action. From the legendary drivers and engineers who shaped the brand's racing history, to the iconic cars that conquered the track and the road, this event will celebrate 75 years of Porsche passion and innovation.
Porsche recently named Alwin Springer and Patrick Long as the Grand Marshals of Rennsport Reunion 7, which will be held at Laguna Seca from September 28 to October 1, 2023.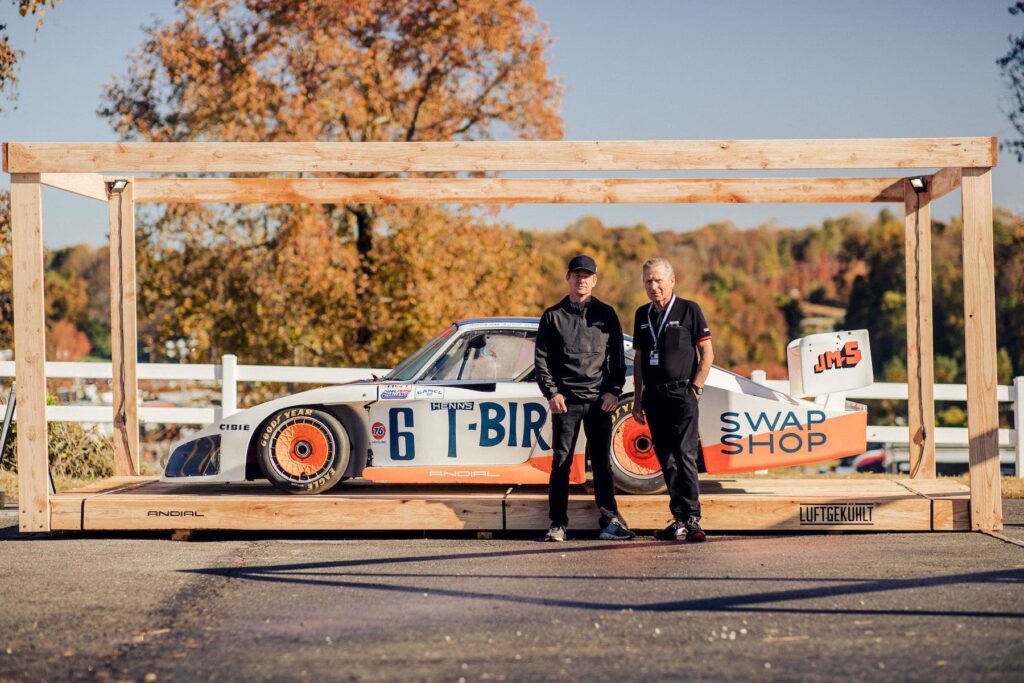 Alwin Springer is a legend in the history of Porsche Motorsport in North America. He started his career as a technician for Vasek Polak, a renowned Porsche dealer and racer, and later co-founded Andial, a company that specialized in tuning and racing Porsche cars. In 1990, he became the CEO of Porsche Motorsport North America, where he oversaw the successful racing programs of Porsche in various series, such as IMSA, ALMS, Grand-Am, and Pirelli World Challenge. He retired from PMNA in 2002, but remained a consultant and a mentor for many Porsche drivers and teams.
Patrick Long, a three time IMSA Champion whose lengthy list of racing accomplishments also include GT wins in a Porsche 911 at the 24 Hours of Le Mans and Daytona as well as the 12 Hours of Sebring and the Petit Le Mans, is excited to be able to share the human stories defining the legends that have shaped Porsche motorsport legacy. As a Porsche Cars North America ambassador and Porsche Motorsport North America Competition Advisor, Long will use his 20 years of professional racing experience and passion for the brand to inspire and support Porsche customers, fans and racers. Long will also continue to enjoy driving historic and vintage Porsche racing machines at some of the most prestigious automotive events around the world.
Rennsport Reunion is more than just a showcase of Porsche's finest cars. It is also a celebration of the people who made Porsche what it is today. From legendary drivers who raced to victory, to engineers who designed and developed innovative technologies, to personalities and influencers who shaped Porsche's culture and image, Rennsport Reunion offers a unique opportunity to hear their stories and insights.