No Reserve Cars at Amelia Island 2023
The cars are already showing up at Amelia Island for what has become one of the most exciting weeks on the collector car calendar. This year Broad Arrow Auctions will be the official auction partner for the Amelia Island Concours d'Elegance, while RM Sotheby's will hold their final Amelia Island sale.
There will be some very large bids placed at the various auction houses that will be in attendance, most of which will be directed at cars with reserves. However, there are many cars on offer with no reserve and those are always worth watching, so here is the list of our Top Ten cars with no reserve for Amelia Island 2023.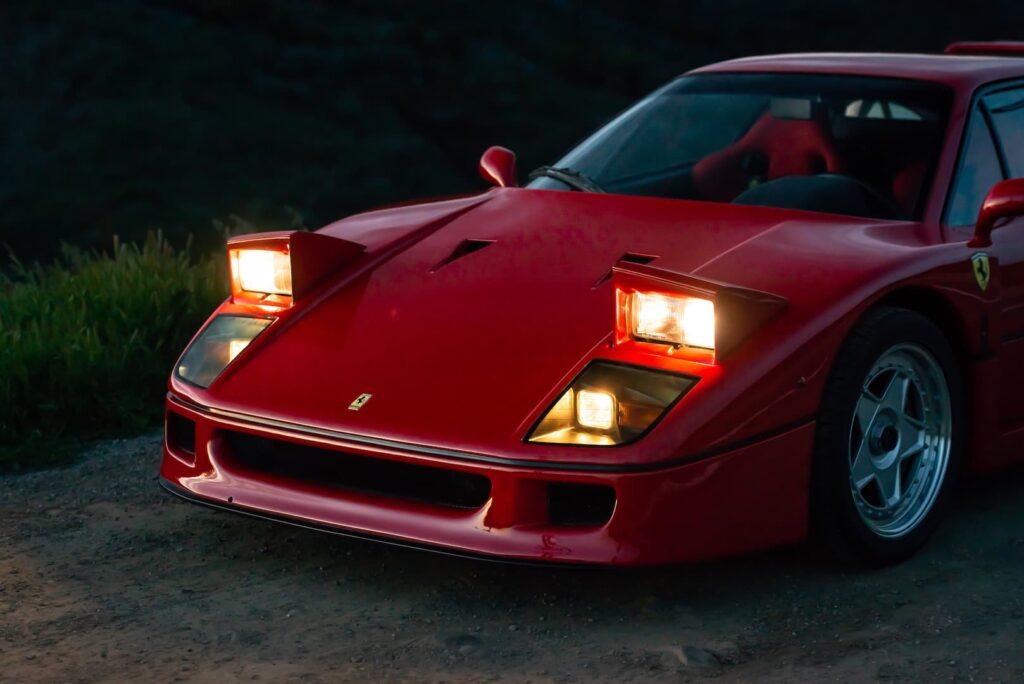 The Ferrari F40 is such a highly desirable car that it's surprising to see one on this list of cars with no reserve, but that's what RM Sotheby's will be offering when this 1991 Ferrari F40 crosses their auction block. The F40 is well known as the final Ferrari produced under the guidance of Enzo Ferrari himself which certainly adds to its already impressive resumé. Ferrari built 1,311 examples of the F40 between 1987 and 1992, so while it's not the lowest production car to leave Maranello, it was an instant classic and serves as a fitting celebration of Ferrari's 40th anniversary.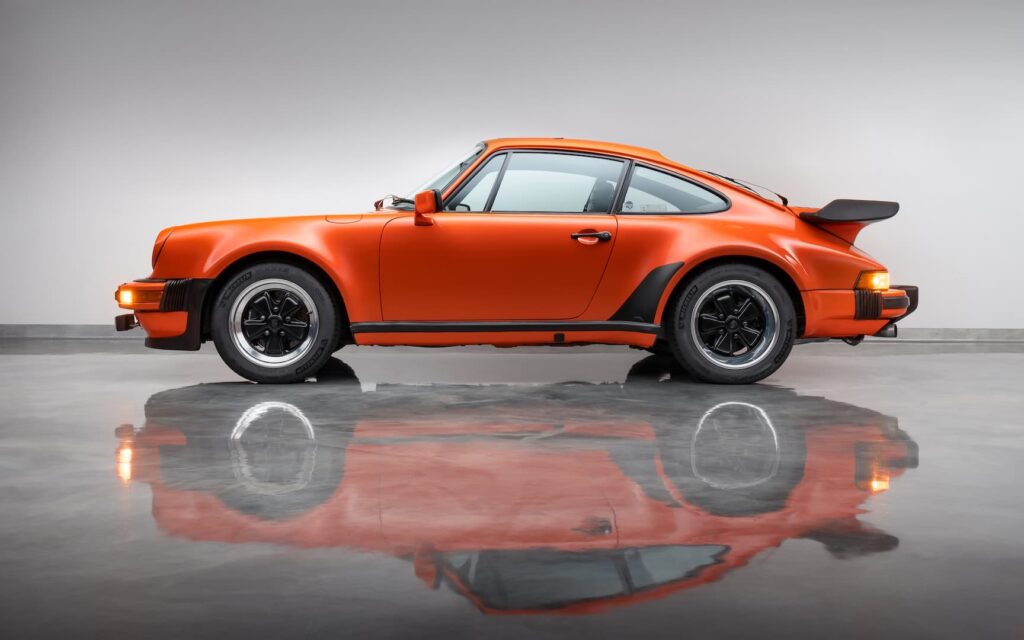 The Porsche 911 Turbo Carrera is considered Porsche's first production supercar. Known as the Type 930 internally, the turbo power proved demanding of its drivers and lead to a reputation as a car to be feared by the unexperienced. The 930 served a dual purpose for Porsche – it was the homologation car for the 934 track car, while still providing all the luxury customers had come to expect from Porsche. The model was updated in 1978 with a larger 3.3L engine, updated suspension and new brakes. Due to changing emissions standards, the 1979 model year proved to be the last for a US-spec Porsche 930 for many years to come. This example is one of the final models delivered to the US and presents well in Paint to Sample Continental Orange, a color not offered as a standard option since 1978. It's well equipped and features an electric sunroof. This fairly low mileage example should get lots of attention from the Porsche enthusiasts on hand at Amelia Island.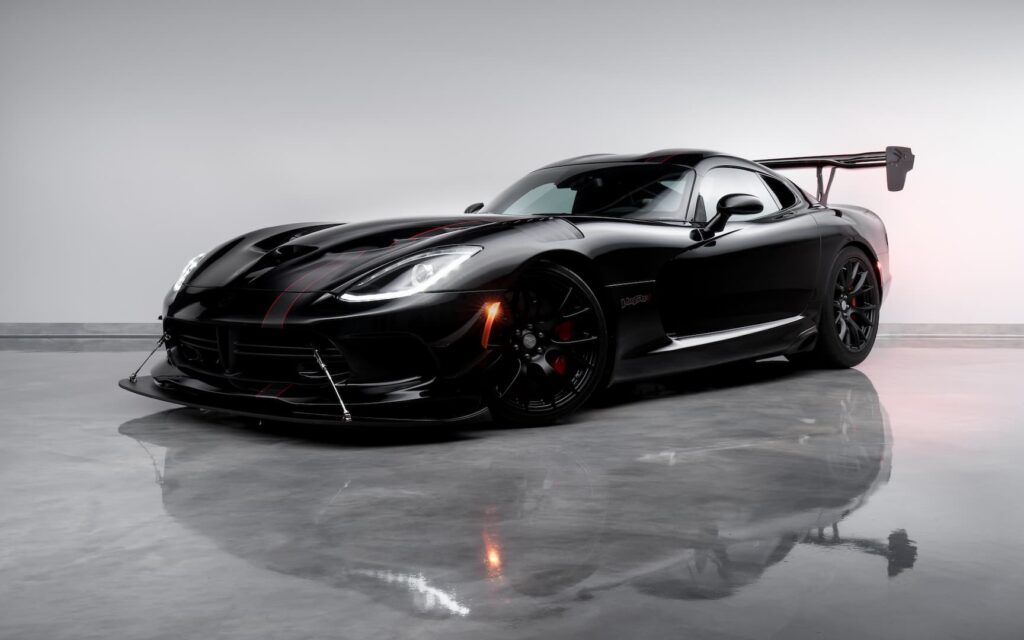 2017 was the final production year for Dodge's iconic Viper. When production ended in January 2018, Dodge had delivered only 585 US-market Vipers in its last year of production. The ACR VoooDoo II Edition was created to celebrate 25 years of the Dodge Viper, as well as to be a bittersweet farewell to the model. The example on offer from RM Sotheby's is number 29 out of 31 built. The dramatic wing is part of the aerodynamic kit that significantly increased downforce levels. Showing 1,825 miles since new, this Viper includes a car cover, tire inflator, and detachable cup holders. A car that's fit for road as well as the track, this will become more and more desirable as younger enthusiasts gain the means to enter the collector car world.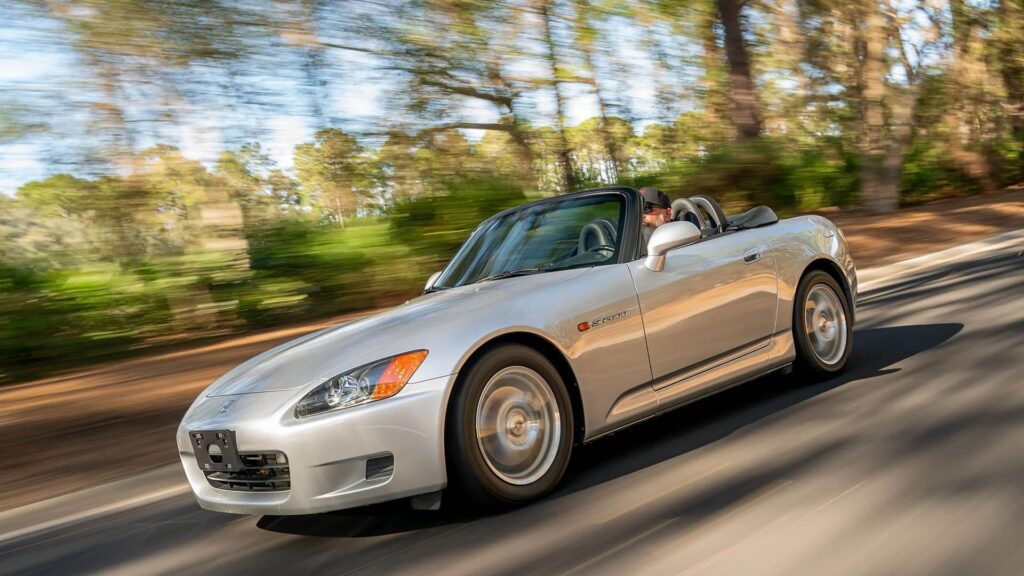 The Honda S2000 is an incredible machine, redlining at 9,000 RPM, its four-cylinder engine mated with a six-speed short-throw manual transmission. While it has a motorized fabric roof, the S2000 is very much a car intended for open-air driving. The example on offer by Broad Arrow is in extremely good condition, showing only 15,455 miles and finished in Sebrig Silver Metallic with a Black leather interior. The Honda S2000 seems to be more collectible each year so it wouldn't surprise us to see this sell towards the high-end of the estimate.
This 1984 Ferrari 308 GTS Quattrovalvole is finished in Rosso Corsa with a Beige Connolly leather interior and benefits from the four valves per cylinder, from which it takes its name. This is equipped with air conditioning and benefits from a recent belt service done this year. Showing just 21,700 miles since new it's unlikely that there are many more examples of the 308 GTS QV with such low mileage that will hit the market anytime soon. This should do quite well when it hits the block at Broad Arrow Auctions.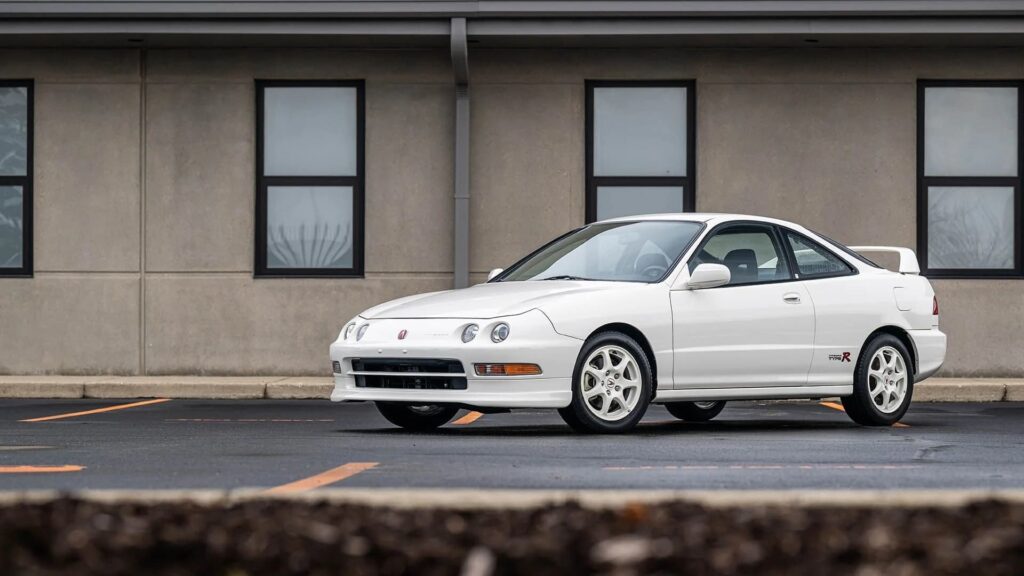 The Acura Integra was an extremely desirable car in its time, with the Type R model even more so. This example is one of the 320 US-spec Type R Integras built in 1997 and was kept by its original owner until 2019, at which point it was acquired by the consignor. Extremely few Acura Integras can be found in such good condition, especially with only 6,220 miles showing. The car includes the original window sticker and manuals, its jack, and maintenance records that should aid its future owner in reselling it whenever the time comes. It's undoubtably a collector's item and is expected to only increase in value moving forward.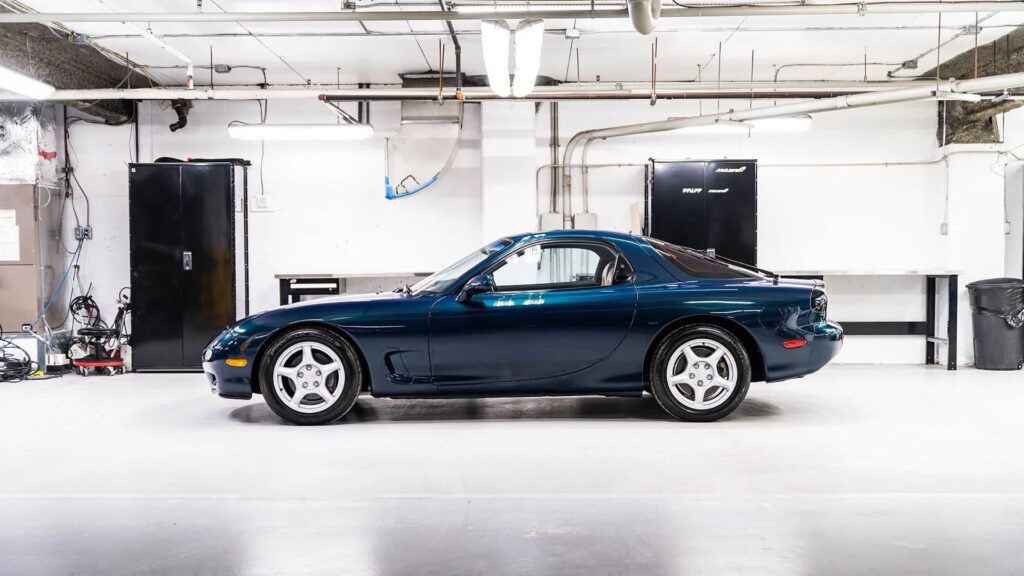 This 1994 Mazda RX-7 Touring remained with its original owner until 2022 and shows fewer than 25,000 miles since new. The twin-rotor 13B rotary engine is alluring to anyone who has ever had the pleasure to get behind the wheel of any of Mazda's rotary-powered cars. Its original window sticker and books are included, along with maintenance records. It stands out among other RX-7s thanks to its unmodified status, a rarity in the rotary-powered Mazda world. While the RX-7 isn't the most desirable Mazda right now, this may prove to be the right time to buy into the market as its popularity shows no signs of slowing.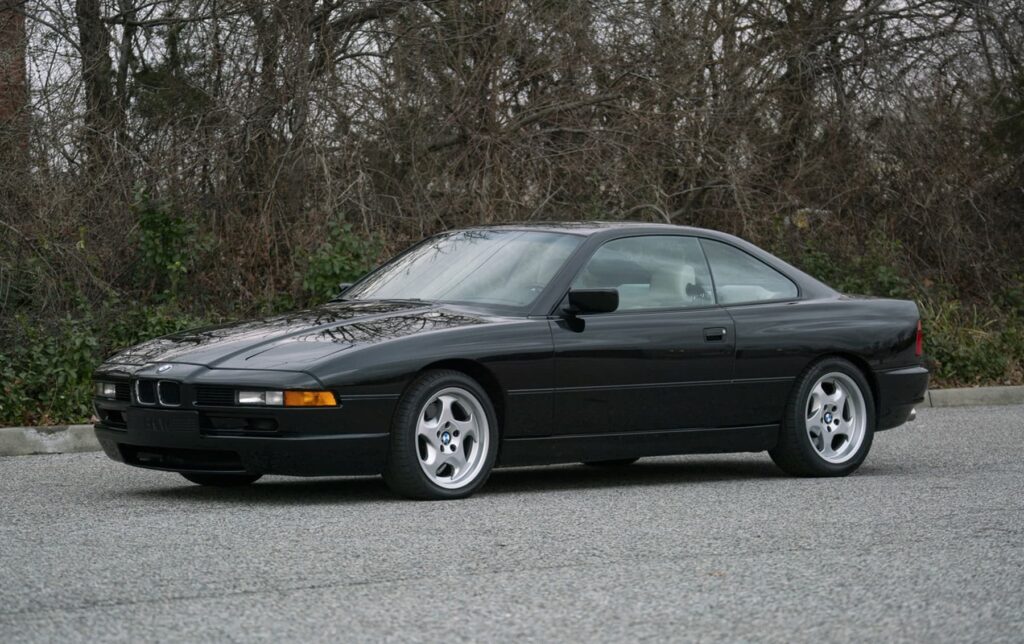 The BMW 850 CSi is the closest thing BMW built to an M8 in the early and mid-90s. Prices for these have dramatically increased in the past ten years and with only 225 North American examples built, there's no reason to believe that the demand will drop anytime soon. This example offered by Gooding & Company shows less than 37,000 original miles and is powered by the classic V12, paired with a six-speed manual transmission. Finished in black with a parchment leather interior, the mileage indicated is believed to be original and the result of just three prior owners. This is a must-have for the BMW enthusiast.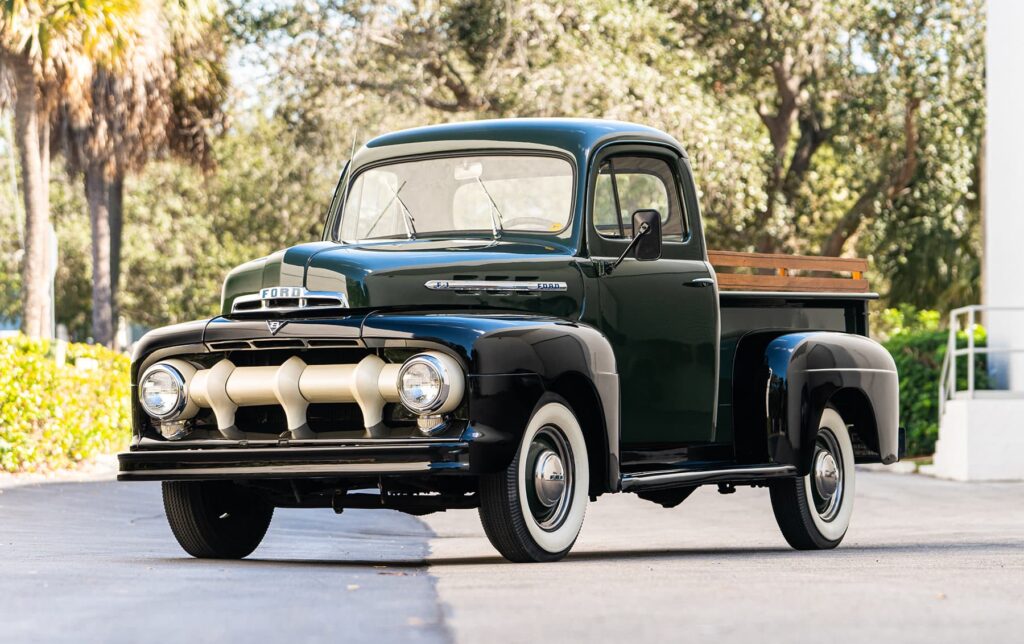 Ford's F-1 Pickup helped the company recover from financial difficulties following World War II. It was Ford's first all-new postwar vehicle and offered the option for buyers to select a flathead V8 engine. It was a groundbreaking vehicle, essentially creating an entirely new market for buyers who wanted the usefulness of a truck without being stuck with a massive vehicle. This example, circa 1951 is finished in a dark green with black fenders and has been exhaustively maintained over the years, only restored as needed. Thanks to its earlier owners there's an excellent patina on the truck and all the documentation that accompanies it supports the 23,576 miles shown by the odometer.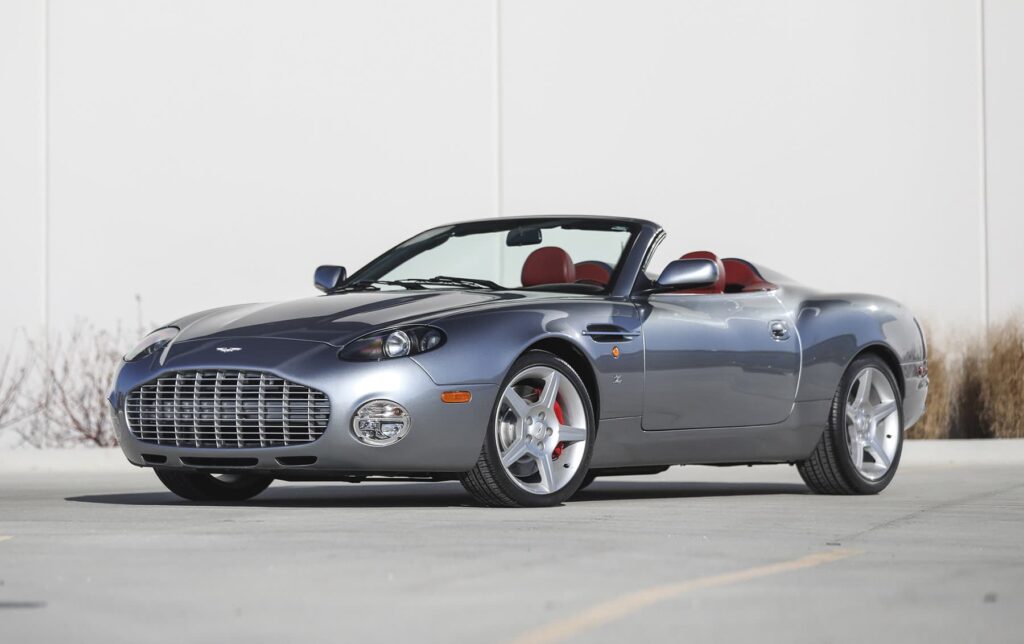 The Zagato-bodied 2003 Aston Martin DB AR1 is powered by a V12 engine and features a six-speed manual transmission. This is one of only 99 examples built – specifically number 88. It's seen minimal usage, showing just 350 miles and includes the serialized owners manuals, tools, and other accessories. This is the only one finished in Ferrari Titanium Gray with Claret Red leather. These have been changing hands for roughly $250,000 recently so the estimate provided by Gooding & Company seems very reasonable. But will that Ferrari Titanium Gray bump its value somewhat? Time will tell when it hits the auction block.