Breaking Records with $100+ Million
Gooding & Company held another successful event with their 18th annual Pebble Beach Auction. Total sales amounted to $109,452,370 across the two day auction. Five new world records were set and 28 cars sold for more than $1,000,000, with a sell-through rate of 85% and an average price of $810,758.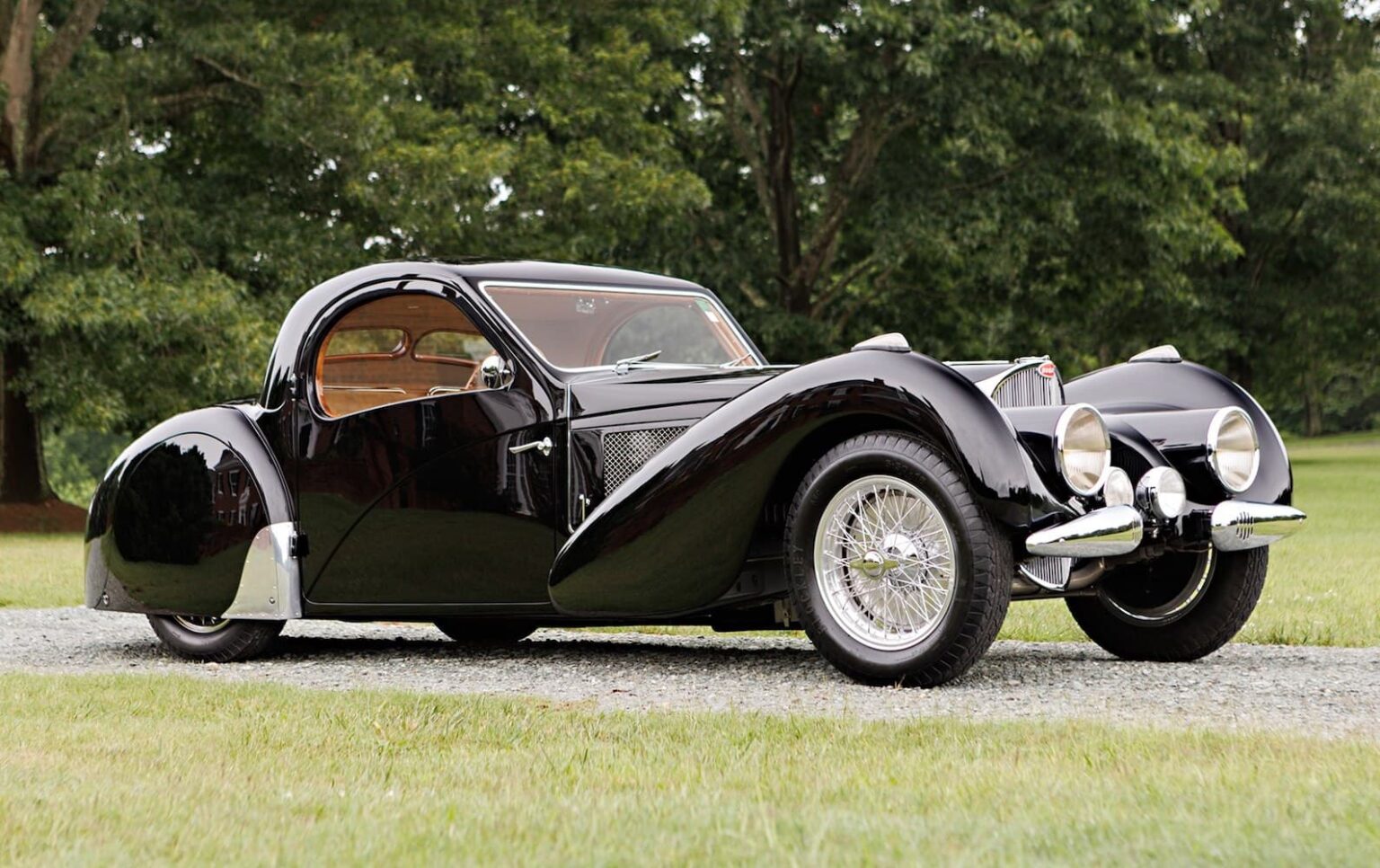 The 1937 Bugatti Type 57SC Atalante was the top sale at $10,345,000. That price made it the second most expensive car to change hands during Monterey Car Week 2022.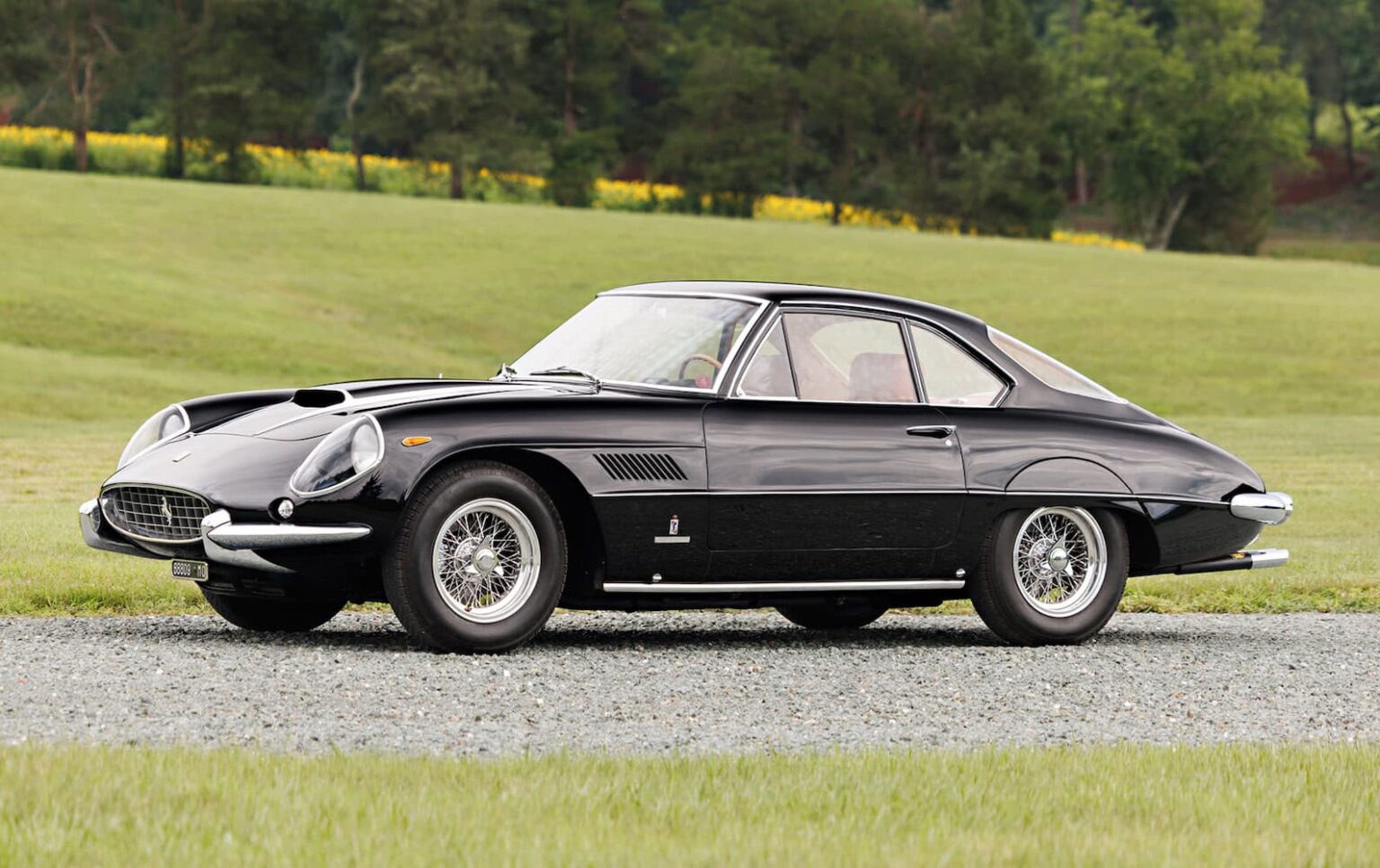 An unrestored 1961 Ferrari 400 Superamerica Series I Coupé Aerodinamico, in remarkably well-preserved condition sold for $6,000,000.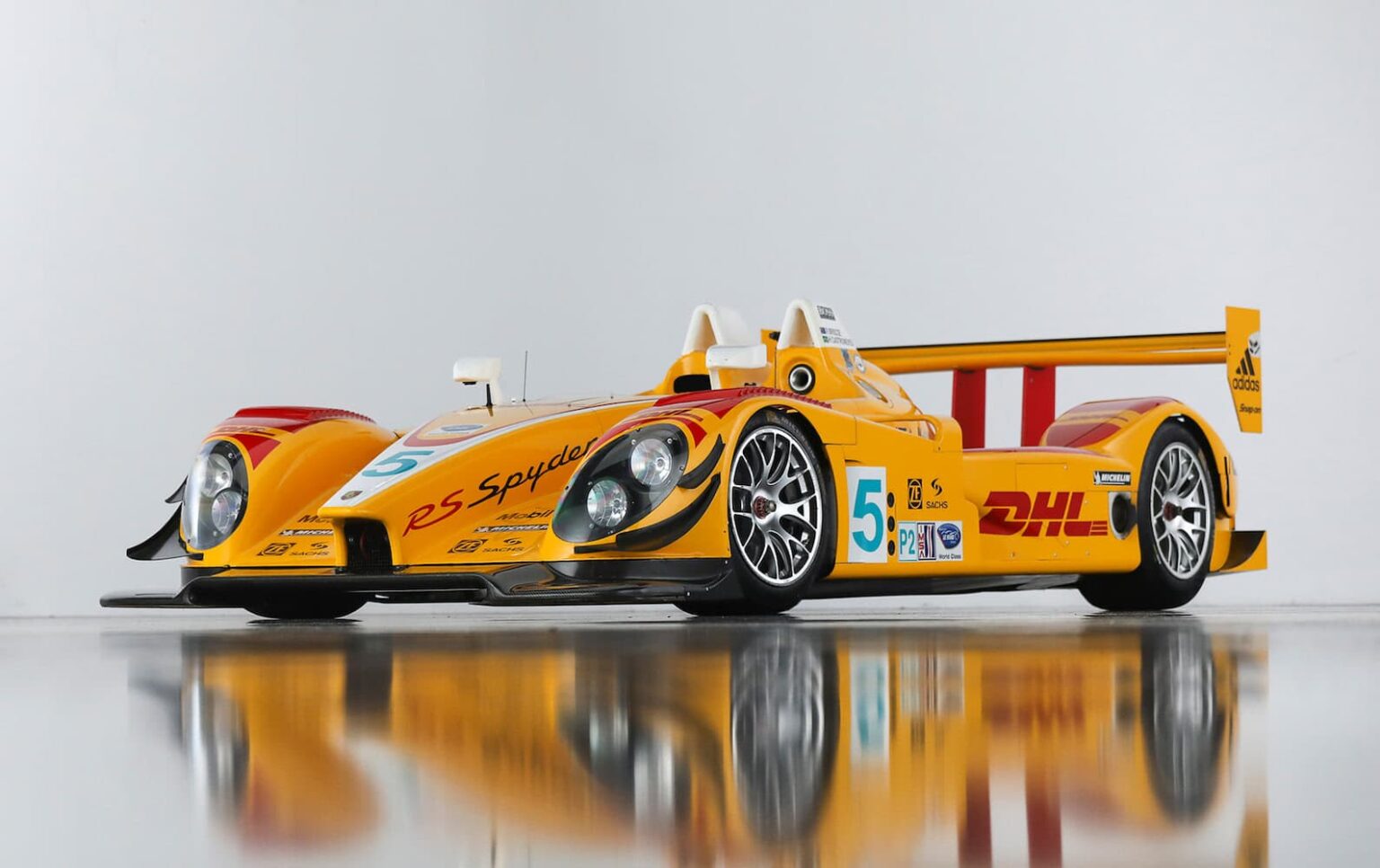 Gooding & Company continued their successful track record with Porsches, selling a 2007 Porsche RS Spyder Evo for $5,615,000, setting a new world record auction price for the model.
A 1995 Ferrari F50 sold for a very solid $4,625,000 with a 2004 Ferrari Enzo selling at $4,130,000.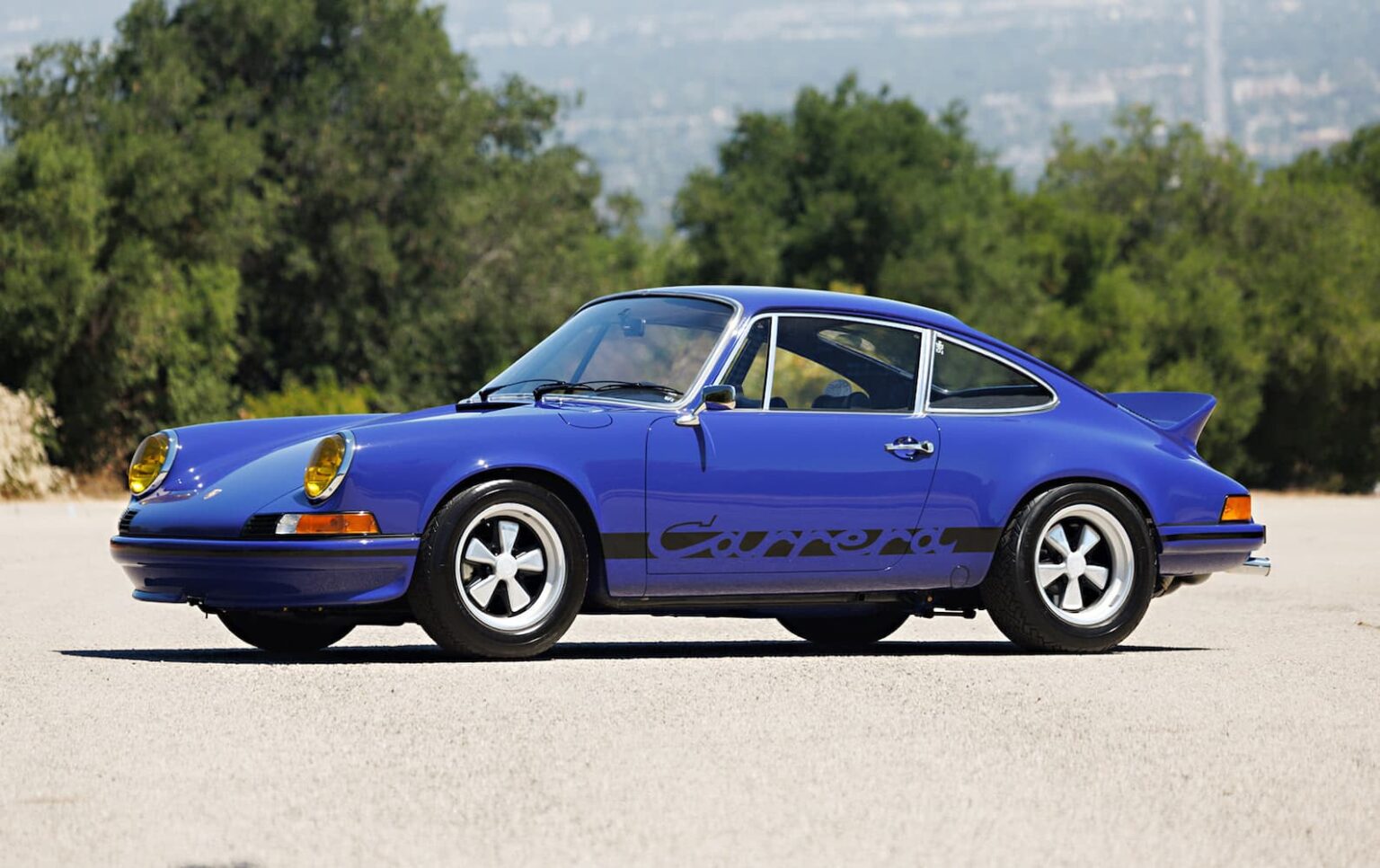 A 1973 Porsche 911 Carrera RS 2.7 Lightweight that was finished in Seeblau stunned with yet another world record auction price, selling for $2,425,000.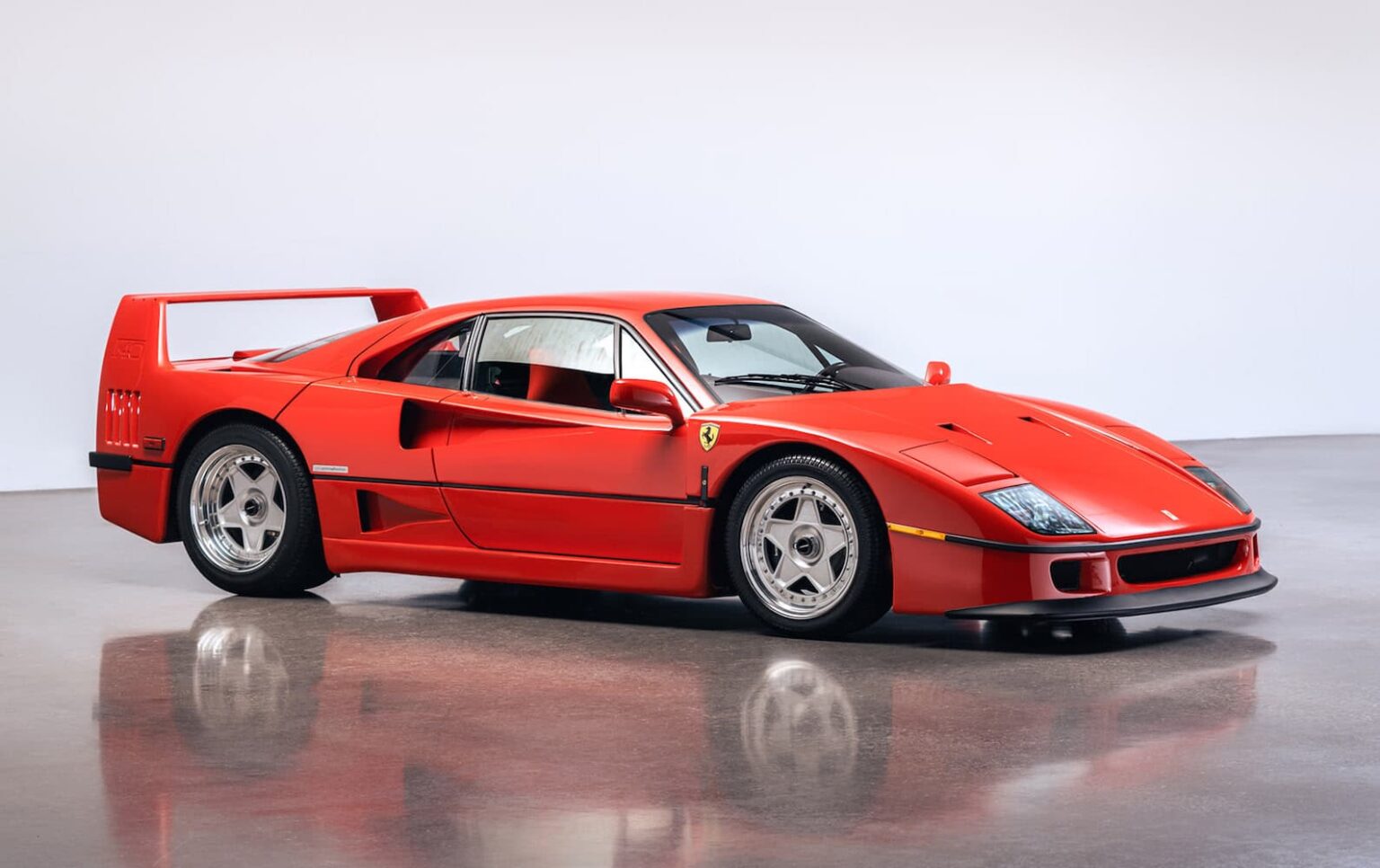 Gooding & Company offered a 1990 Ferrari F40 in Monterey this year. The selling price of $3,965,000 was another world record auction value for the model, significantly above the previous record of $2,892,500 – also set by Gooding & Company back in 2021.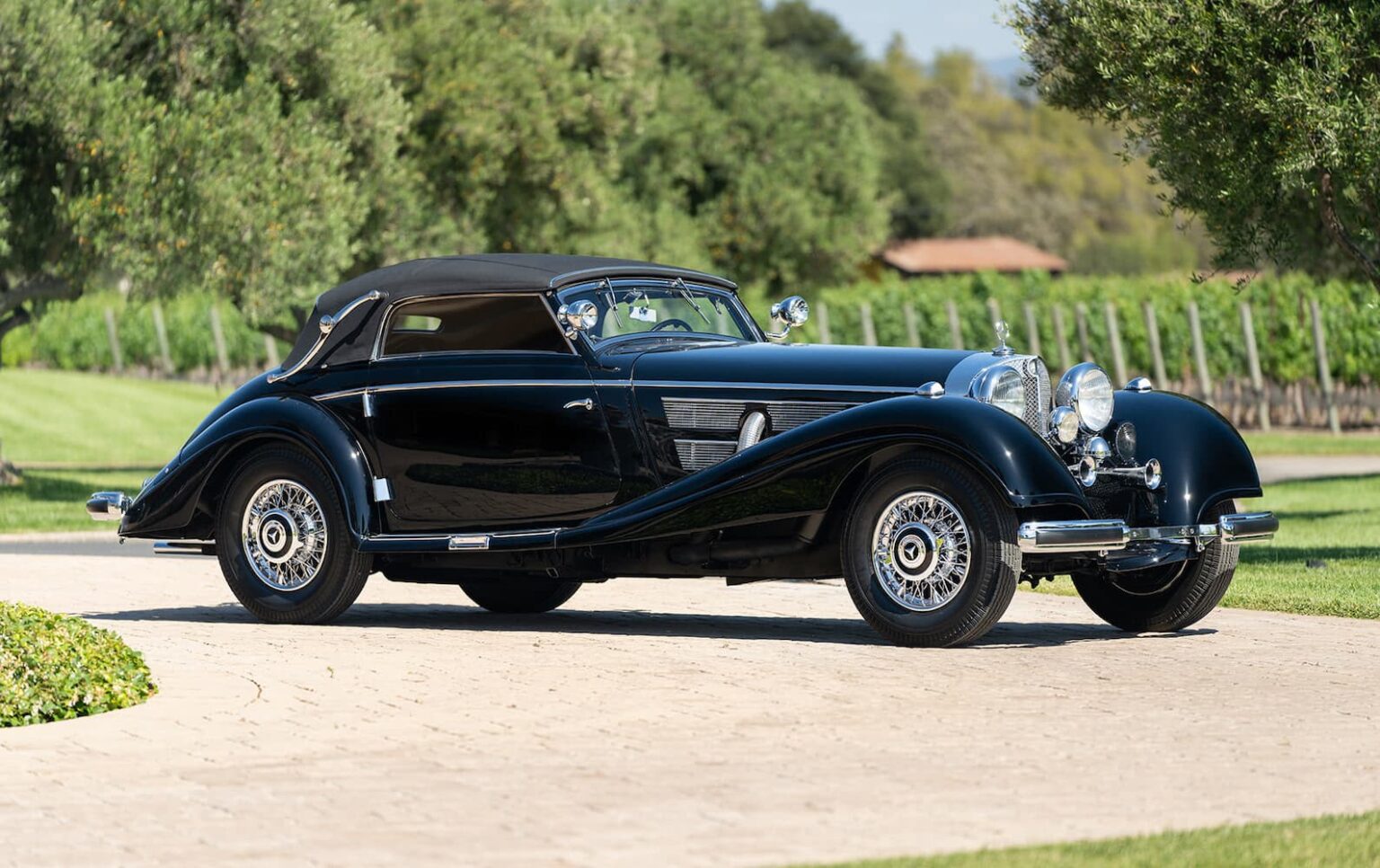 A 1937 Mercedes-Benz 540 K Sport Cabriolet A, part of the Tony Vincent Estate Collection, went for $3,085,000 – while not a record-breaking price, a strong showing nonetheless.
One of the lowest mileage examples of the 1994 Bugatti EB110 Super Sport, with only 991 km showing on its odometer when the car was catalogued, broke the previous record with a final price of $3,167,500.