McLaren F1 Price Hits New World Record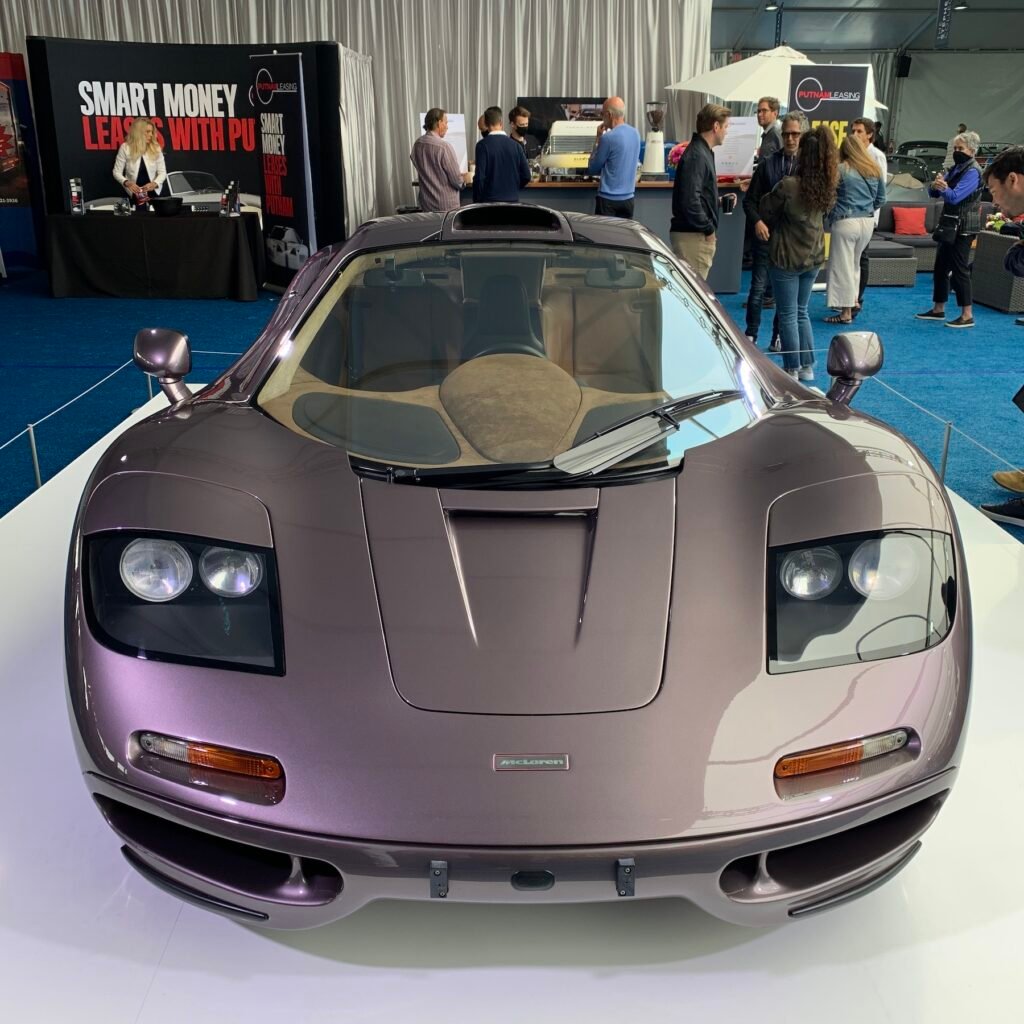 Gooding & Company offered a 1995 McLaren F1 at their Monterey sale and it sold, all-in, for $20,465,000. That's a new record for a McLaren F1 at auction. And for good reason – fewer than 400 km on the odometer and a very unique color scheme – there is no other car like it.
But there are other McLaren F1s. In fact, the British automaker/Formula 1 constructor built 64 examples of the F1 and every time one sells the prices seem to move up. Not only is this a record at auction, but based on the private sales that have been reported to us, this is an all-time high price for an F1.
It's easy to think that someone spent an absurd amount of money on this car. But it's tough to say, given equal financial resources, that we wouldn't do the same. It's a McLaren F1! So many of us enthusiasts dream of driving one, let alone ever owning one, and this car went to someone who will live out that dream for the rest of us. At least we hope the new owner will drive it! That's why they were built in the first place!