Mecum Kissimmee 4,000 and Counting!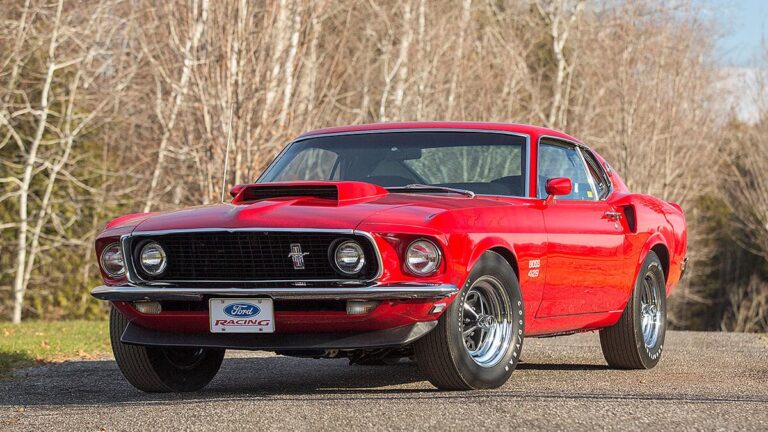 Mecum's 4,000th Consigned Vehicle
Mecum has now consigned 4,000 vehicles for the Mecum Kissimmee 2023 auction, meeting the challenge issued by Dana Mecum at the close of the 2022 sale. Mecum will hold their sale January 4-15, 2023, returning to the Osceola Heritage Park. The record-setting 4,000th consignment is a 1969 Ford Mustang Boss 429 that includes its original build sheet and its Marti Report.
The flagship Florida sale can be traced back to 2004, a year that produced a total of $4,000,000 in sales. Compare that to the $72 million in sales from just one day – January 15, 2022 – or even the total sales from 2022, a world-record $217 million. Interest in collector cars has skyrocketed since 2004 and Mecum's Kissimmee 2022 auction shows the degree to which collectors and enthusiasts have been driving prices up.
This upcoming sale will offer more than 30 private collections that comprise more than 500 vehicles, 430 of which will be offered at no reserve. Celebrity ownership may prove to be a factor for bidders when Elvis Presley's 1962 Lockheed 1329 JetStar hits the block – and yes, we know this isn't a car, but it's certainly… something.
One major collection that will be offered is the Rick Grand III Estate Collection, which will be selling a 1959 Porsche 718 RSK Centerseat, a 1959 BMW 507 Roadster, and a 1965 Shelby 289 Cobra. All in the collection includes 50 lots that covers a range of makes from Alfa Romeo, Austin-Healey, Ferrari, Maserati, Jaguar, and more.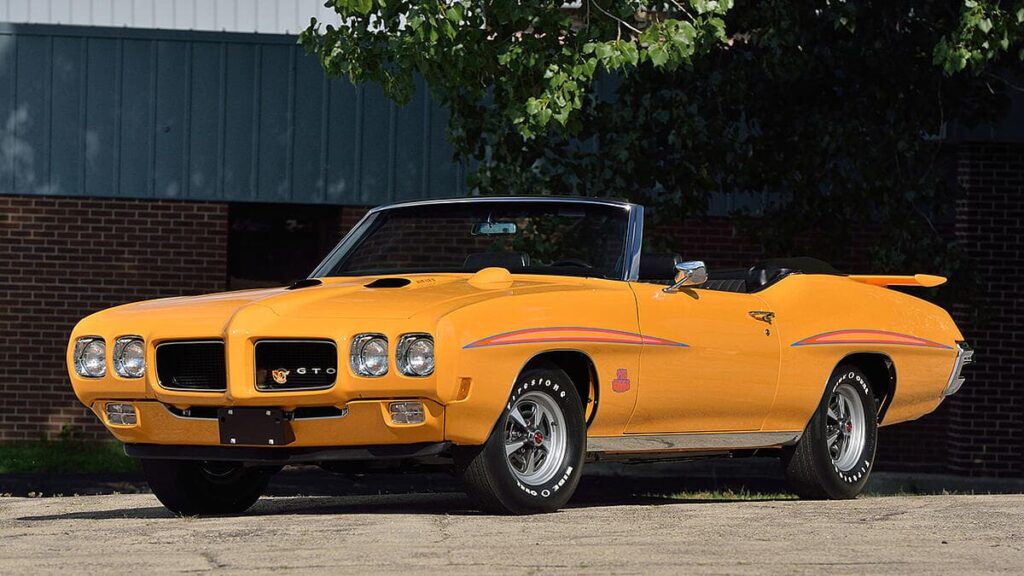 Other notable consignments include a 1970 Pontiac GTO Judge Ram Air IV Convertible equipped with the extremely rare automatic transmission and a stunning collection of Fox-body Mustangs.
More than 40 motorcycles will be on hand for those who prefer two wheels, while more than 1,200 pieces of automobilia will be offered throughout the sale.
It should prove to be a very exciting time in Florida!