The Chuck Cocoma Judge & GTO Ram Air IV Collection will be offered for sale by Mecum at their Kissimmee 2023 sale. Mecum expect 4,000 vehicles to cross the block in Kissimmee next year, but certainly the collection of nine Ram Air IV GTOs will be a highlight.
Six of the cars in the collection are GTO Judges that are joined by two 1970 GTOs and a 1969 Pontiac GTO Ram Air IV. Considering the Ram Air IV option was only available in 1969 and 1970, these are exceedingly rare muscle cars.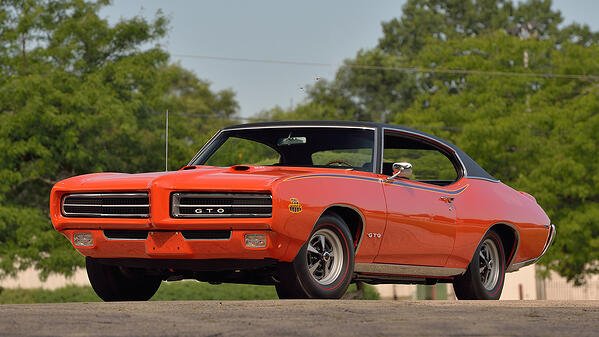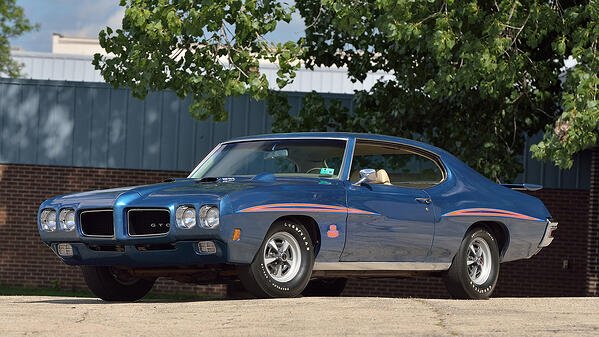 Chuck Cocoma told Mecum, "Nobody has ever had nine Ram Air IVs in one place at one time and owned all nine. The most I've seen with another collection was two. They're rare cars."
They certainly are that, with one of the Ram Air IV Judges being one of only seven that were built with an automatic transmission – that's the 1970 that is POCI Gold winner and is complete with PHS documentation along with the desirable power steering and power brakes with front discs.
If this is only a taste of what will be offered in Kissimmee by Mecum next year, count us in!