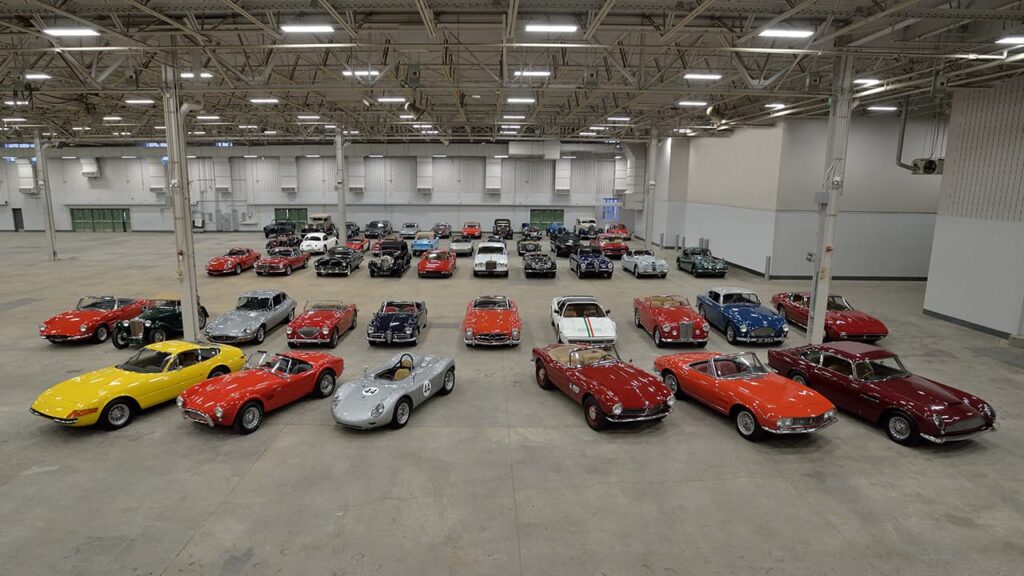 Mecum is continuing to grow their list of consignments for Mecum Kissimmee 2023 towards the goal of 4,000 vehicles. The auction will take place January 4-15 in Kissimmee, Florida at Osceola Heritage Park. We expect to see everything from classic American muscle cars to the newest and greatest exotic and super cars, with plenty of everything in between for every car enthusiast's tastes.
Recently Mecum announced a consignment of 50 vehicles from the Rick Grant III Estate Collection. This collection includes a 1959 Porsche 718 RSK Center Seat, a 1965 Shelby 289 Cobra, and a 1936 Bugatti Type 57. Other cars on offer from the Rick Grant III Estate Collection include BMWs, Ferraris, Jaguars, and other excellent European sports cars.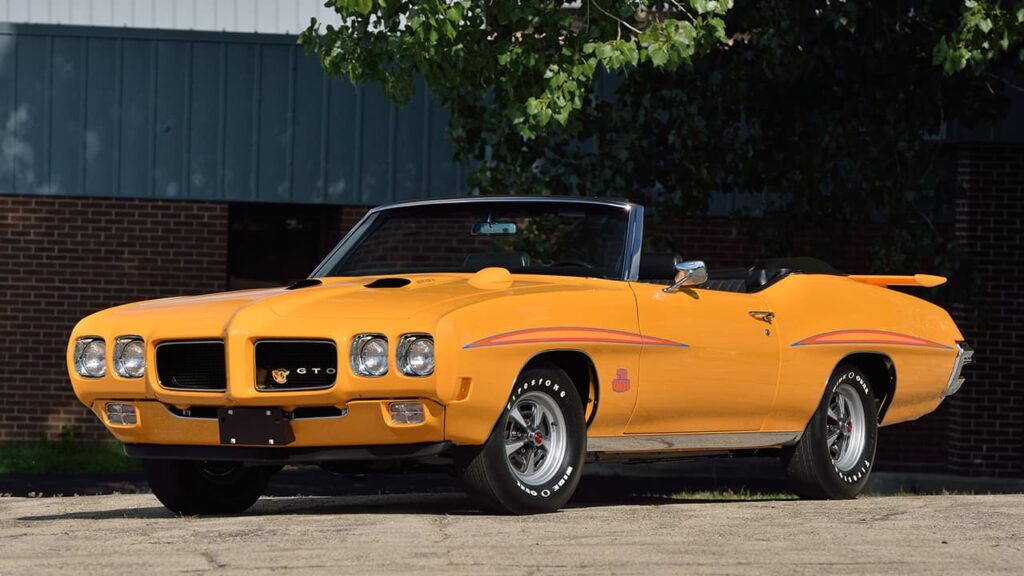 A strong showing of Fox body Mustangs will be on hand thanks to the Kenny and Marilyn Newcombe Mustang Collection. The couple started building their collection in 1990 with a 1965 Ford Mustang Convertible and quickly expanded with a '66 hardtop. Over 30 years they assembled a 26-car collection that includes some of the greatest 5.0L Mustangs from the early 1990s. There's even a 1993 Ford Mustang SVT Cobra that will be available with no reserve and shows just 3,765 miles since new.
The 2022 Kissimmee auction recorded $217 million in sales, becoming the first live collector car auction to exceed $200 million. With even more cars set to be on offer this coming January, we expect to see that result fall to a new record come January 2023.