Monterey car week is in full swing and we're as excited as everyone else in the collector car world. So excited that we're going to share our Friday Favorites with you!
Let's start with Mecum. Friday is a more affordable day on the block at Mecum, at least compared to Saturday. We're excited to see this 1973 Volkswagen Thing cross the block – sometime around 10:30 AM PT – as well as the 1967 Chevrolet Camaro pictured here. We expect the Camaro to be on the block around 3:20 PM PT in case anyone wants to catch it live!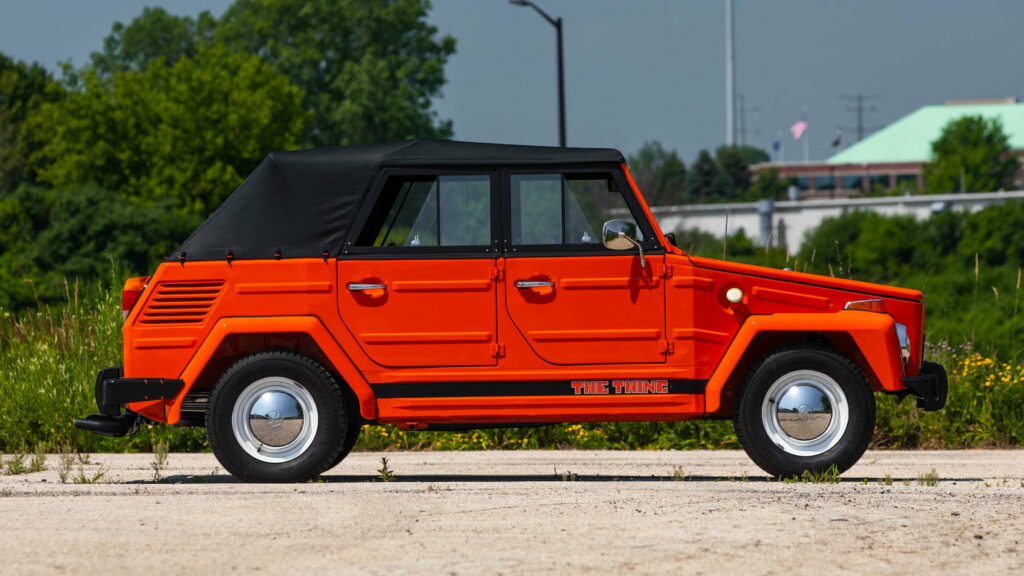 Moving over to RM Sotheby's, we've found some hot European sports cars for this year's Monterey Car Week. Sure, you might call one or two of them a supercar, but a supercar is still a type of sports car. Our first two picks from RM Sotheby's are quite different, but each exiting in their own way.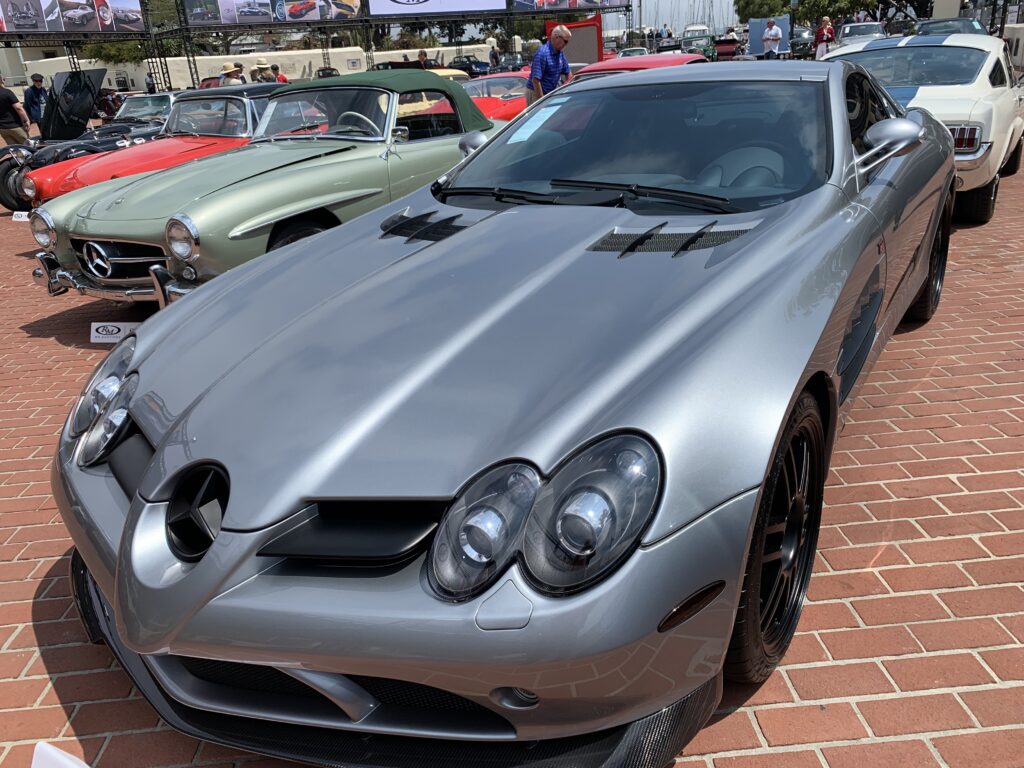 The 2007 Mercedes-Benz SLR McLaren 722 Edition – lot 215 – is emblematic of the height of McLaren and Mercedes-Benz's partnership, back when the McLaren Formula 1 team was the factory supported Mercedes squad.
Getting a bit more British, we're also excited to see the "Flat Floor" 1961 Jaguar E-Type cross the block. Just two lots after the SLR, this may appeal to a different group of bidders, but the rarity of the "Flat Floor" version of the E-Type makes this one stick out compared to any other E-Type in Monterey this week.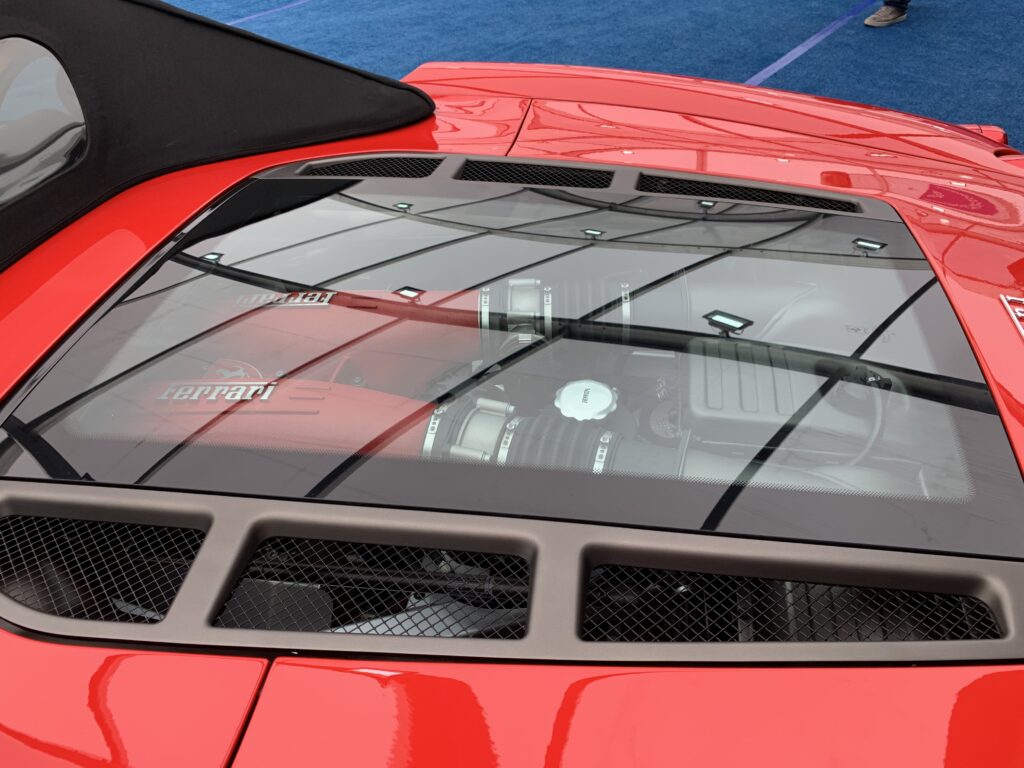 Turning our attention to Gooding & Co – always an impressive showing at each Monterey Car Week – we're keeping an eye on a few very exciting lots. First off, the 2008 Ferrari F430 Spider jumps right out at us as it commemorates Ferrari's team championship in Formula 1 back in '08 – their most recent title!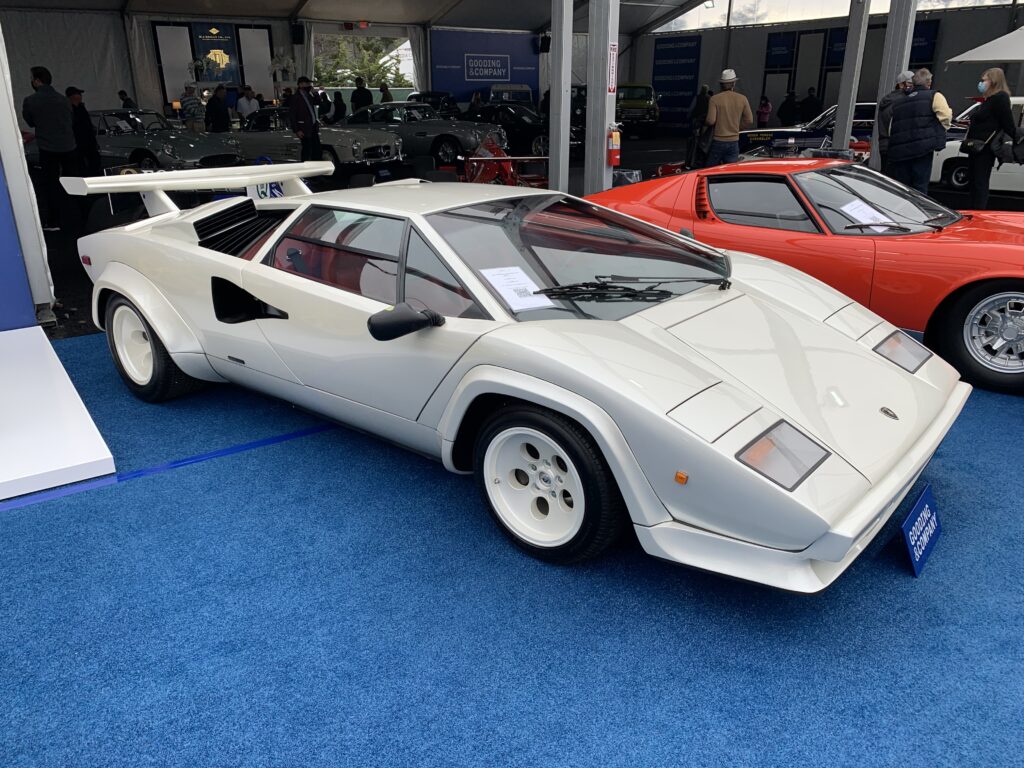 It's hard not to be excited about the 1984 Lamborghini Countach 5000S. Can anyone honestly say that they aren't stunned by this car when they see it? None of us can! Just look at the angles on this thing! Not to mention that it's one-of-one with a unique factory-supplied plexiglass tail – the "Coda Plexi."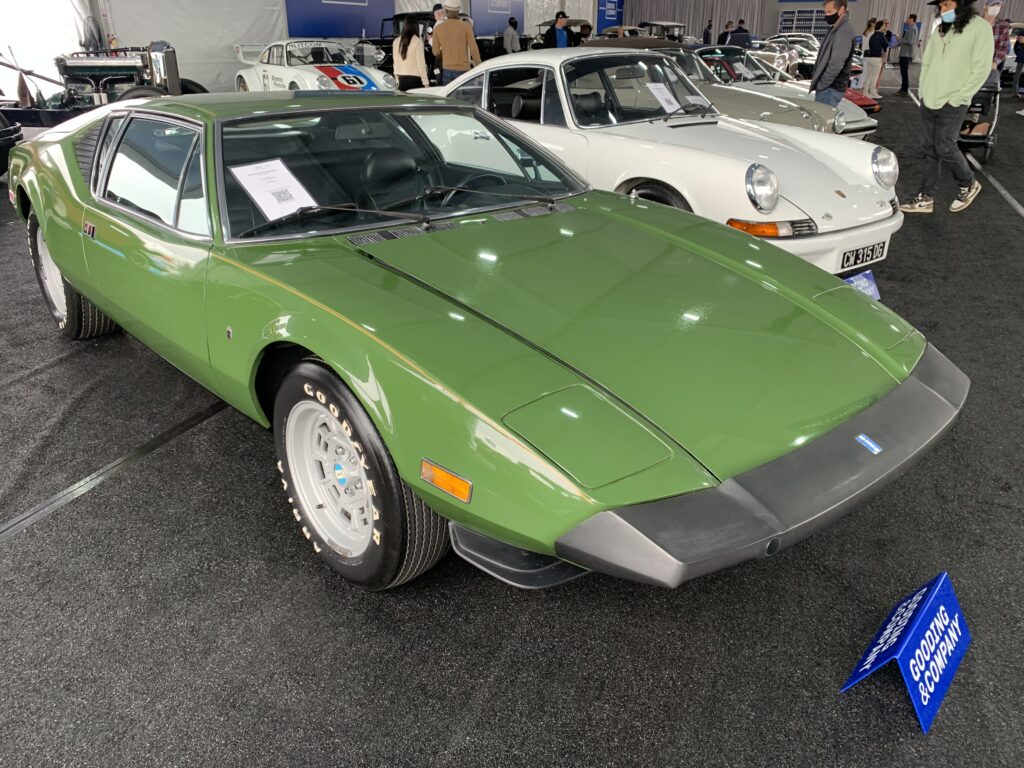 Another exciting car that Gooding & Co will be offering on Friday is the 1974 De Tomaso Pantera L, which we expect to see on the block around 6:10 PM PT. Finished in a rare, factory-painted green, and in remarkable condition with hardly 12,000 miles showing on the odometer. Add to that the tool kit, tons of documentation, and California "blue plates" and someone will be very happy to own this North American spec Pantera Lusso.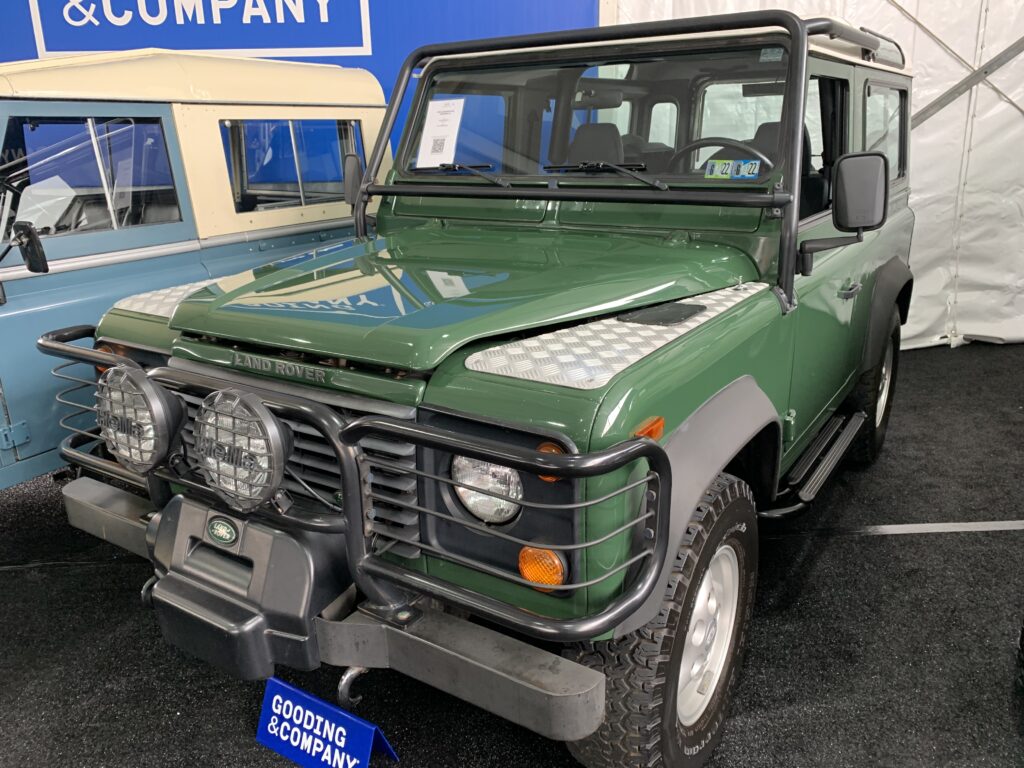 Lastly, a very different car – it's more of a truck than a car – that we're excited to see is the 1997 Land Rover NAS Defender 90. Why are we so pumped about this, and why is it on the same list as a Ferrari and a Lamborghini? Well, this Defender 90 is from the last year of production of the North American version of the Defender 90. It has relatively low mileage and was owned by the same person from new until earlier this year, we think there will be some heated bidding on the opportunity to own this increasingly collectible SUV.