Lamborghini made some big news this past week by introducing a limited production model known as the LPI 800-4. If it looks familiar, that's because it should – this is a tribute of sorts to the original Countach.
The New Countach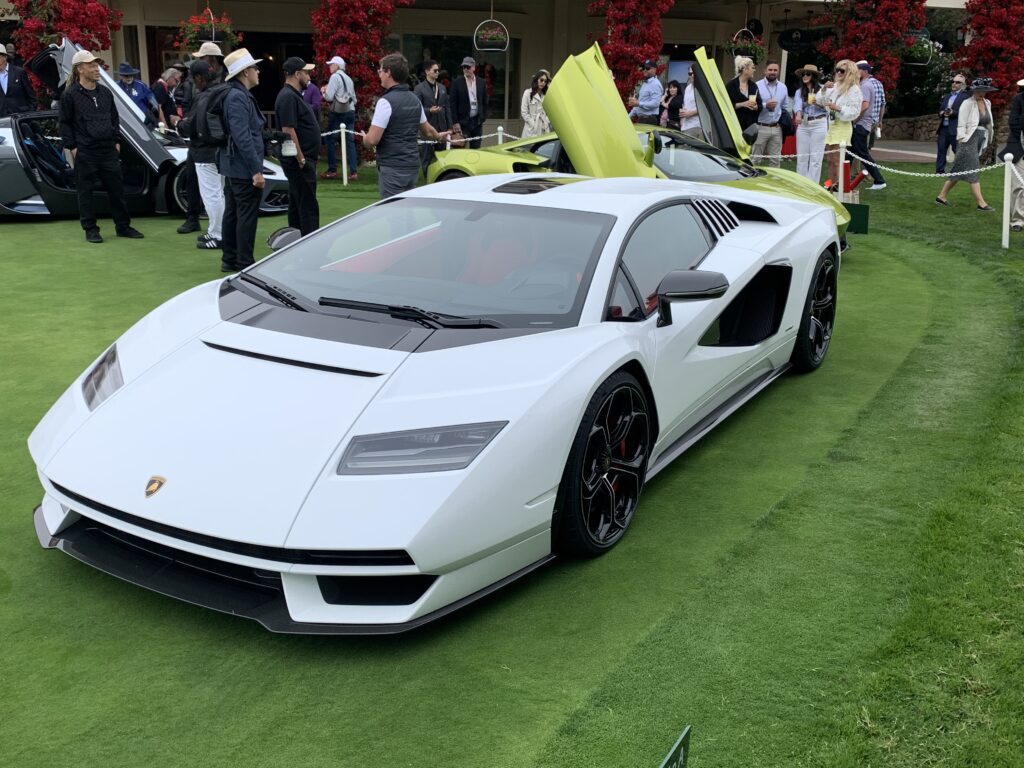 The LPI 800-4 is a celebration of the 50th anniversary of the original Countach and is powered by a V12 – as is to be expected if it's going to wear the Countach name! But this isn't just Lamborghini building a few more of the old Countach – that V12 is also powered by a hybrid energy system. Always one to push the limits of automotive engineering, this hybrid system is powered by a supercapacitor, providing the electric motor three times the amount of energy that would be possible from a comparably-sized lithium-ion battery.
That hybrid V12 can push the car from 0 to 100 km/h in just 2.8 seconds. The top speed is listed as 355 km/h, and if you're driving that fast you're probably not thinking "Why can't this thing go 360 km/h?"
Automobili Lamborghini President and CEO Stephan Winkelmann said, "The Countach LPI 800-4 pays homage to this Lamborghini legacy but it is not retrospective: it imagines how the iconic Countach of the 70s and 80s might have evolved into an elite super sports model of this decade. It upholds the Lamborghini tradition of looking forward, of exploring new design and technology avenues while celebrating the DNA of our brand."
The LPI 800-4 further develops the style and design of the original Countach, along with styling cues from the Quattrovalvole edition. Continuing Lamborghini's desire to explore new technologies, it is equipped with 3D-printed air vents and a photocromatic roof that will turn from solid to transparent at the push of a button.
As further tribute to the original Countach the lucky few who get their hands on one will find a button labeled "Stile" ("Design") that will bring up a presentation about the design philosophy of the Countach on the car's 8.4″ touchscreen display.
Did we say lucky few? Because we mean it. Lamborghini is producing 112 of these cars – a number inspired by the internal project name of the original Countach – LP 112.
Lamborghini expects to begin delivering the LPI 800-4 in the first quarter of 2022, although there is no word yet regarding allotments to specific countries or regions of the world. If you want to get your hands on one, we'd suggest becoming best friends with someone at Lamborghini before all 112 examples are spoken for.