It's been all quite on the Russo & Steele front recently. Honestly, we weren't sure if we would see them during Monterey Car Week, but we're glad to find out that they're holding their annual sale. Put simply, Russo & Steele are back. Russo's two day auction will occur on August 12 and 13, with a preview day on August 11.
Using their "auction in the round" format, Russo have several cars available that really pique our interest, but the one we want to discuss now is a 1992 Dodge Viper RT/10.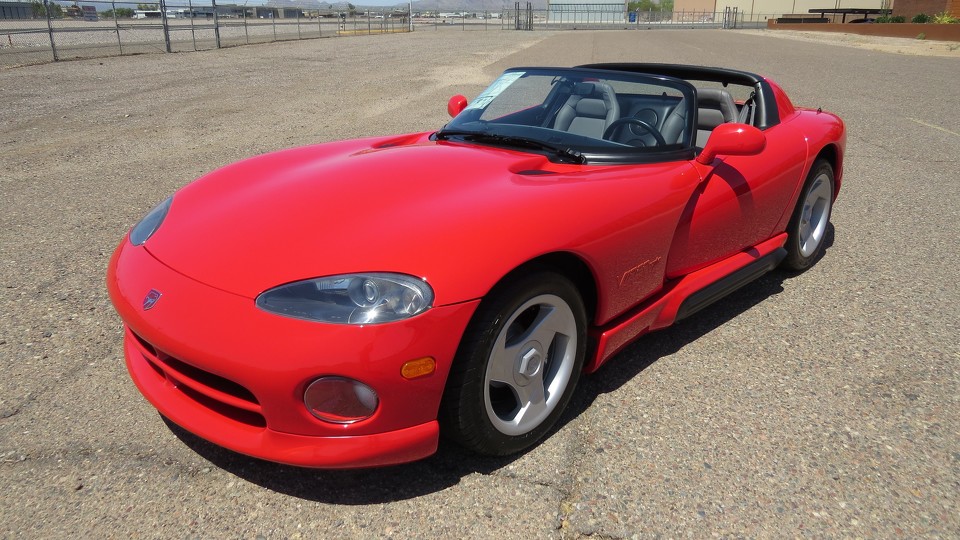 This particular Viper, finished in the same red as all the other Vipers from the 1992 model year (the only color they were available in), is unique in that its odometer shows only 36 miles! The 1992 Dodge Viper is absolutely collectible, no question about that – only 285 were built for the 1992 model year. There have been a couple extremely low mileage Vipers available in the past ten to fifteen years, but it's been so long since the last one changed hands that we hesitate to put a specific number on this – we really don't have any data to work off. That said, if this sells – and it should, this is Monterey Car Week we're talking about – we expect a hefty premium over the price of one with "normal" mileage for a car from '92.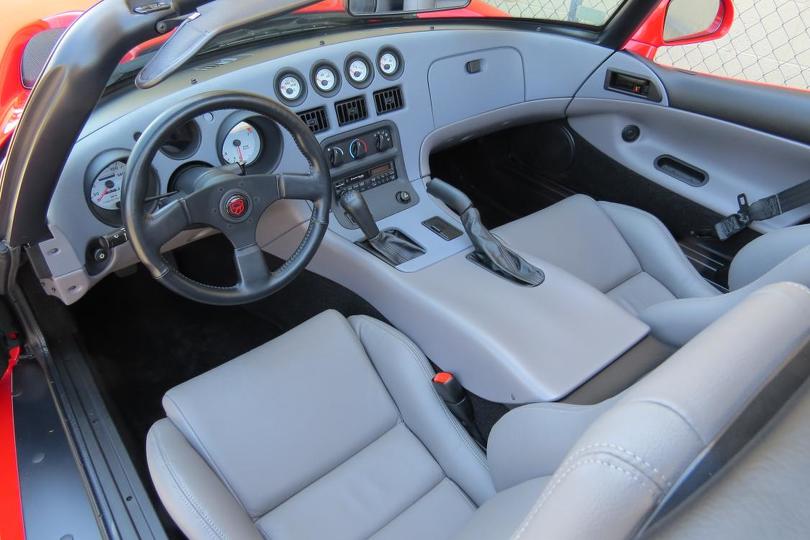 Russo & Steele have some stiff competition from other auctions but the double-digit mileage on that Viper ought to catch someone's eye. We'll find out how it goes on Friday.