Monterey's 2022 Car Week is quickly approaching. While the festivities in Monterey really kick off Wednesday at Motorlux, some people get to town a bit early to take in all the action on the track at WeatherTech Raceway Laguna Seca.
A very exciting car that will make an appearance at the track is the 2003 Bentley Speed 8 that won the 24 Hours of Le Mans that year. It will run some demonstration laps following a track parade of a number of classic Bentleys that will be completing a two-day journey from Los Angeles.
Before seeing the Speed 8 on track, things will kick off on Friday with a parade of race cars escorted by CHP from the track into downtown Monterey to hold a free car show, marking the 13th year of bringing classic race cars to the public.
2022 Rolex Monterey Motorsports Pre-Reunion
The following day is the beginning of the Monterey Pre-Reunion. Just about 300 historic cars will hit the track Saturday. They'll be divided into 10 groups and each group will race twice on both Saturday and Sunday. This is also a chance for attendees to check out some of the cars that will be auctioned by Bonhams at The Quail.
2022 Rolex Monterey Motorsports Reunion Officially Starts
The next big day of action on the track is Wednesday, August 17, the day the 2022 Rolex Monterey Motorsports Reunion officially starts. This is when the Le Mans Legends display will open and nearly 400 classic race cars, spanning 14 different groups will start burning the rubber on track.
The racing will continue over the next several days and on Friday, August 19 a documentary will be presented by Hagerty Marketplace titled "Shelby American and the 24 Hour War." This purports to tell the "real story" of the battle between Ford and Ferrari and will feature some special guest appearances, as yet unannounced.
August 20 will bring some famous names together who are all associated with Le Mans, including nine-time winner Tom Kristensen and four-time winner Henri Pescarolo. Kristensen will also serve as the Grand Marshal of the event. Among other famous names in the world of racing, Peter Brock will be on hand for autographs – and we're sure he won't mind talking about the Shelby Cobra Daytona he helped design!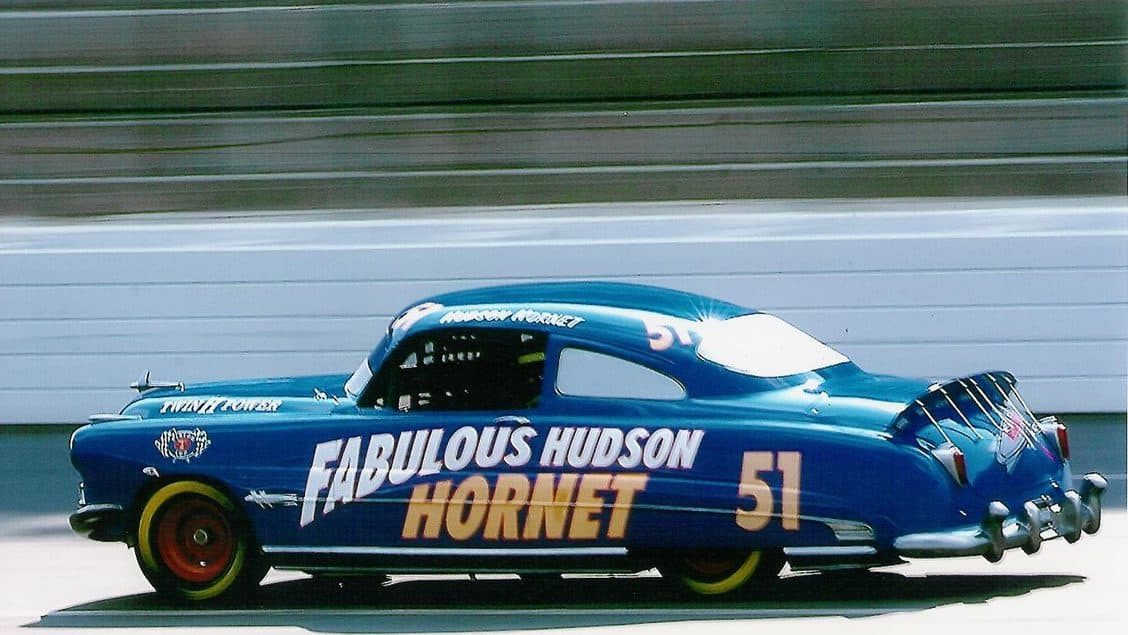 A couple more notable attractions during the Rolex Monterey Motorsports Reunion are the Gordon Murray-penned T.50 supercar and a display of Pagani hypercars that will be in the paddock on Sunday, August 21. The iconic Hudson Hornet will also make appearances throughout the week.
For those fortunate enough to attend Monterey Car Week, the track action is shaping up to be one of the more exciting years in recent memory so it's definitely worth the drive.