Audrain Concours Auction Preview
The Audrain Concours will take place next week and looks set to be every bit as impressive as last year. The concours itself is expected to showcase very impressive cars following all the excitement occurring in the days leading up to it. One element of the Audrain Concours that always excites is the auction held by Bonhams|Cars. A more detailed look will be upcoming, but a few cars are jumping out as immediate attention grabbers.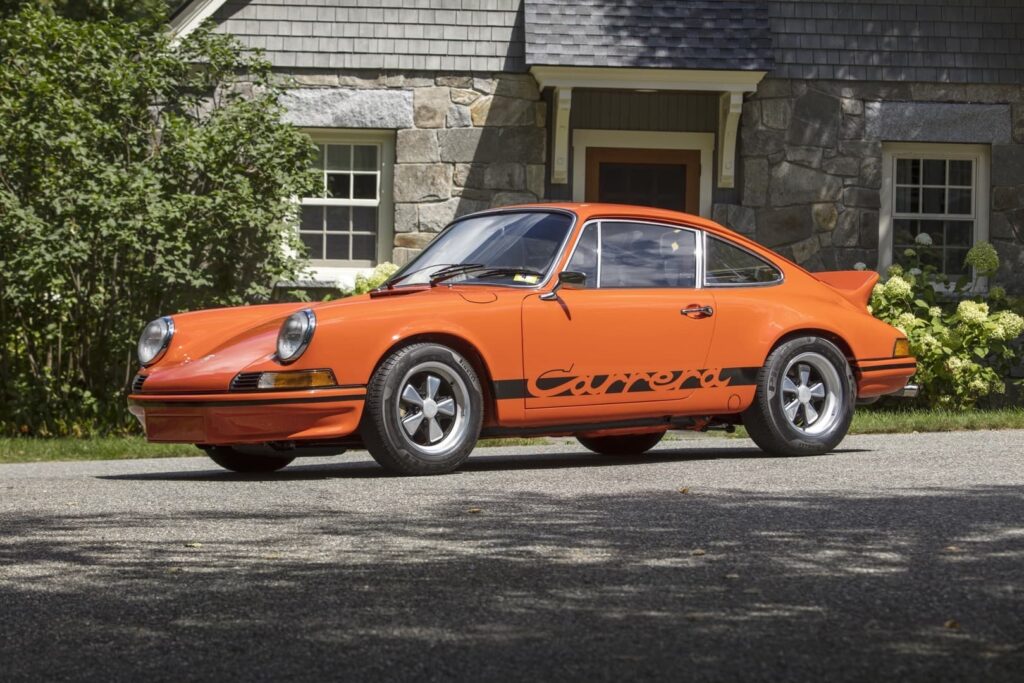 This 1973 Porsche Carrera RS 2.7 "Lightweight" started its life as one of the Touring versions that were produced, making it one of 1,308 built. It was converted to the desirable M471 "Lightweight" specs when it was restored by David Morse of Morspeed, a marque expert. It's powered by a period replacement 2.7L RS-spec engine that delivers power through a manual transaxle. There's been plenty of sales in the Porsche market that show the originality of a drivetrain is less important than the overall experience behind the wheel, so that shouldn't affect the value in any major way. Bonhams estimates this will sell for $450,000 – $500,000.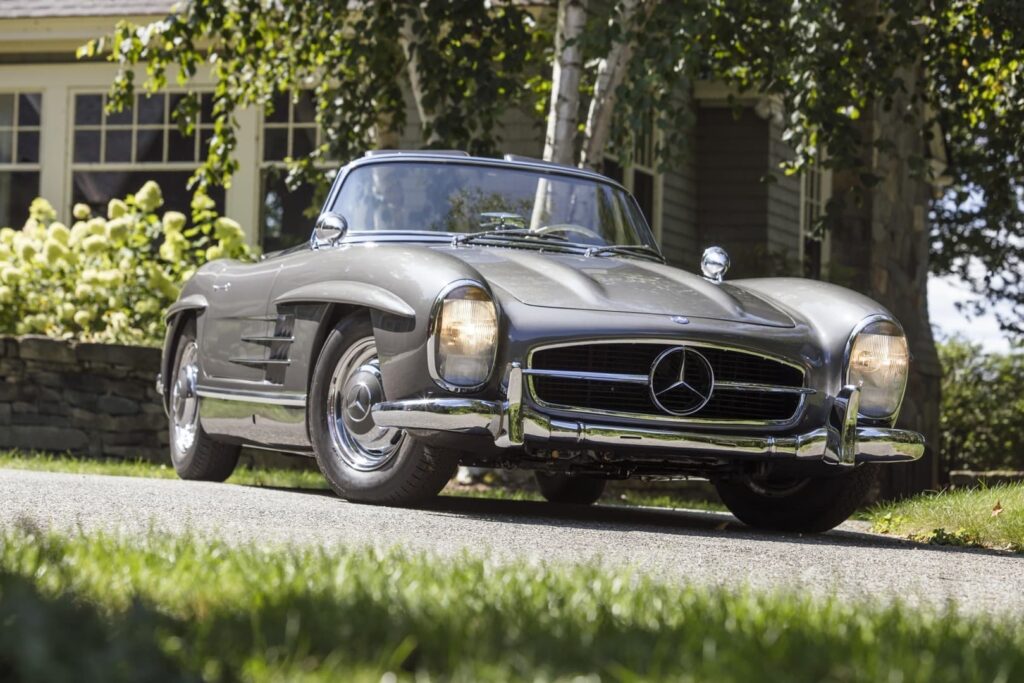 Being offered with no reserve, this 1960 Mercedes-Benz 300 SL Roadster is equipped with drum brakes, a four-speed manual transmission, and four-wheel independent suspension. It appears to be a correct, numbers-matching example according to factory records. It benefits from an older restoration that's stood the test of time. It presents beautifully in Anthracite Metallic with a black leather interior and, with an estimate of $1,200,000 – $1,400,000 it seems like a more reasonable expectation for the 300 SL than has been evident recently.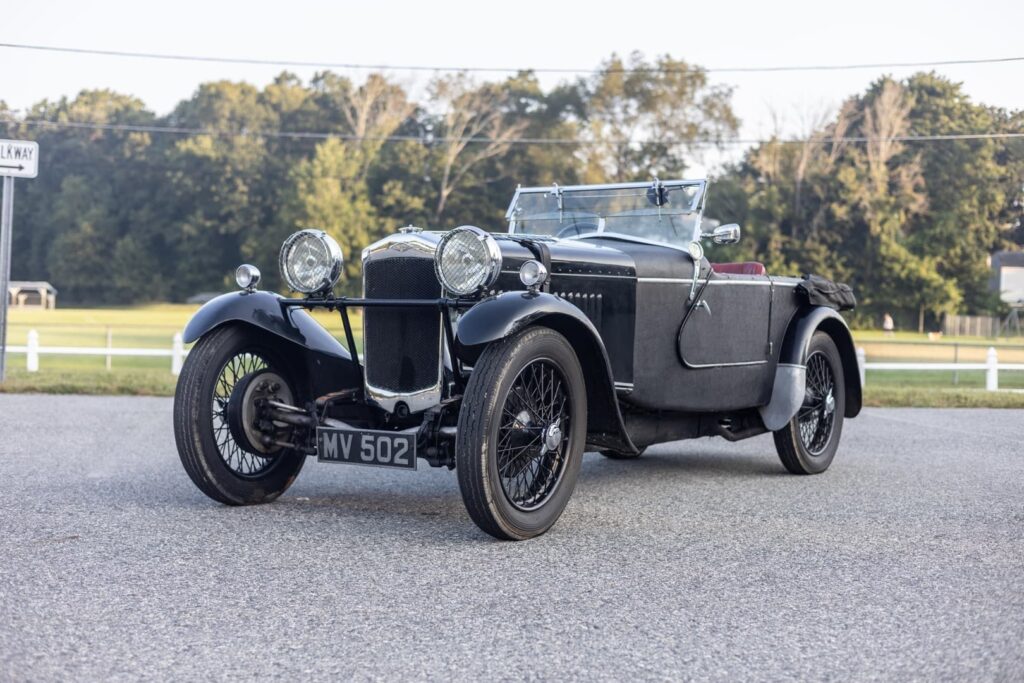 An interesting example of one of the last models produced by Frazer Nash prior to World War II, this Interceptor is the 3/4 seater version and is being sold following nearly 40 years of ownership by one collector. In total, between 1924 and 1954 it's estimated that 450 examples of Frazer Nash automobiles were produced, the majority of which were in the pre-war era and featured a chain drive transmission. Likely restored at one point, its history can be traced back to its first owner and the coachwork is likely as it was originally built by Wylder. The Audrain Concours Auction is likely the right place for a rarity such as this to find a new home, especially with an auction company estimate of $200,000 – $250,000.
This is a matching numbers example of the classic DB6 Vantage and is equipped with a five-speed manual transmission, as well as factory air conditioning and wire wheels. It was ordered new by the Old Colony Crushed Stone Company and was delivered in the Fall of 1966. Although earlier documentation is lacking, it eventually landed in the Netherlands. It's being sold from a collection that it first joined in 2006, and since that time only four miles have been added. Because of the lack of use, this will likely require some mechanical work prior to being fit for a tour, but once that's sorted the new owner should have an excellent and very drivable car on their hands. With an estimate of $200,000 – $300,000 and no reserve, this Aston Martin is definitely going to a new home.