RM Sotheby's Le Mans Centenary Sale
RM Sotheby's held a successful Le Mans Centenary sale, located very close to the paddock of the most well-known endurance race in the world in association with the ACO. RM Sotheby's sold €20,101,950 and achieved a sell-through rate of 75%.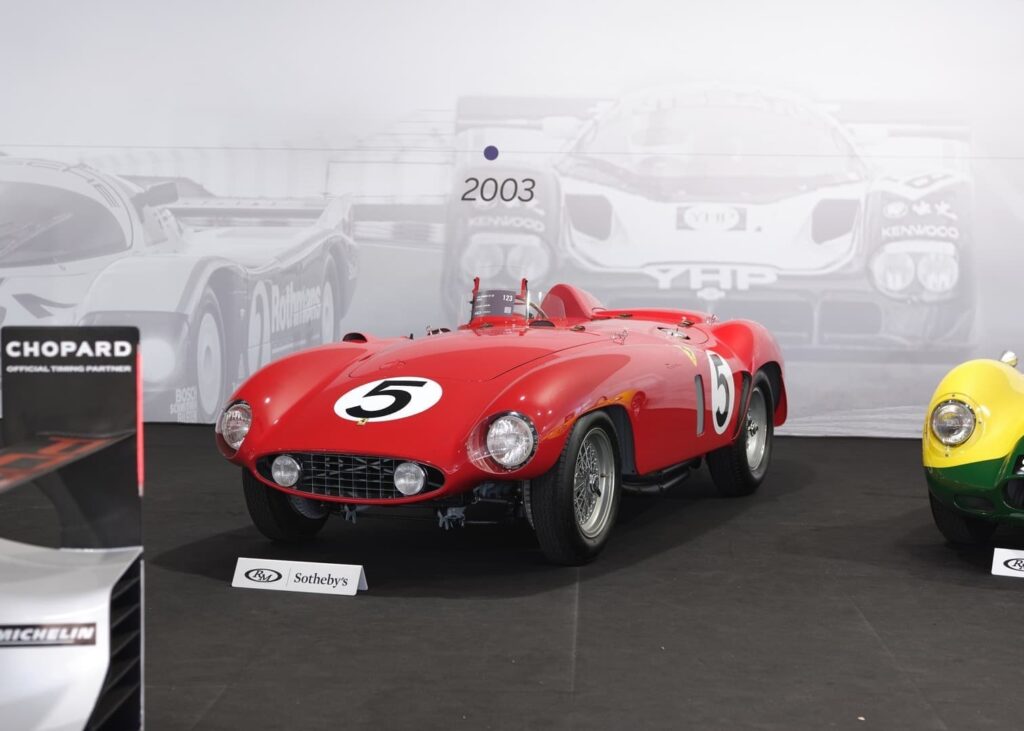 Fittingly, considering the result of the 24 Hours of Le Mans, the most expensive lot sold was a 1955 Ferrari 121 LM Spider by Scaglietti that had previously competed at Le Mans and the Mille Miglia in 1955. That car sold for a very strong €5,742,500.
An Aston Martin DBR9 GT1 that was produced by Prodrive and finished 3rd in the GT1 class in 2010 went for an impressive €2,255,000.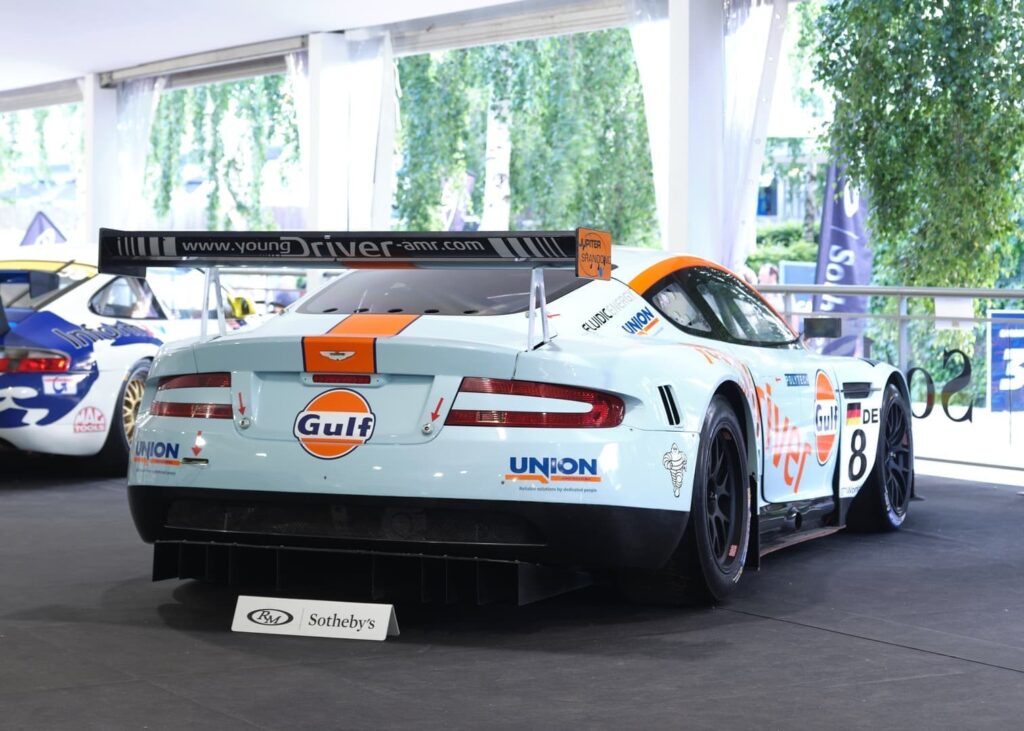 The 1984 Lamcia LC2 that was a factory-supported prototype for the World Sportcar Championship was also on offer. That car took pole at the race in 1984 and sold wearing its classic Martini livery for €2,255,000.
A 1958 Lister-Jaguar 'Knobbly' – arguably the most original in existence, and the only Knobby to have ever raced at Le Mans – sold for €1,551,875. The 2010 class-winning 2008 Saleen S7-R went to a new home for €1,298,750 while the 1990 Nissan R90CK that took pole in 1990 sold for €1,073,750.
Arguably the most impressive lot of the night was the 1965 24 Hours of Le Mans Starter Flag that sold for €396,000. There was plenty of interest and excitement about this auction, but that was a price far higher for the flag than most expected.