Gateway Automobile Museum John Hendricks Collection Consigned
It's officially Summer so it's time to start the hype train for Monterey! It's never too early to get plans in order to attend the mind blowing auctions, not to mention all the other automotive enthusiast activities that will occur during Monterey Car Week, but it's tough to get to every auction. Broad Arrow Auctions, fresh off the success of the Porsche 75th Anniversary Auction, recently announced an exciting group of cars from the Gateway Automobile Museum out of Colorado.
The Gateway Automobile Museum is the product of John Hendricks, founder of the Discovery Channel. Mr. Hendricks is a well-known automotive enthusiast with a passion for collector cars. More than 30 cars from his collection will be on offer at Broad Arrow Auctions' sale at the Monterey Jet Center, returning as a two-day sale August 17 – 18, 2023.
Hendricks Collection Highlights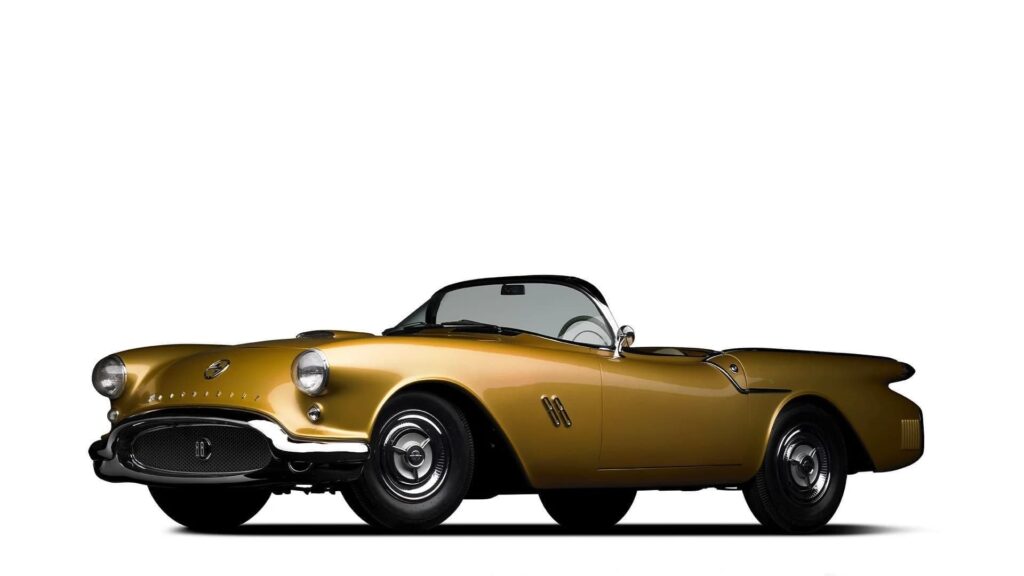 The clear highlight of the Hendricks collection is the 1954 Oldsmobile F-88 Concept Car, being offered with an estimate of $2,000,000 – $2,500,000. The only example of this car known to exist, it was part of the iconic GM Motorama series designed by Harley Earl.
A 1930 Duesenberg Model J Hibbard & Darrin Transformable Cabriolet will also be offered from the Gateway Automobile Museum. Set to be offered with no reserve and estimated around $1,200,000 – $1,500,000, this is one of only two examples of the Model J built in this configuration by the famed French coachbuilder. It still retains its original chassis, engine, firewall, and body, it was originally delivered to an aristocrat from Spain before being purchased by Lucius Humphrey, an American who used the car for a European trip with his family. It later spent more than three decades in the Pettit Family collection of Louisa, Virginia and was exhibited at the Imperial Palace.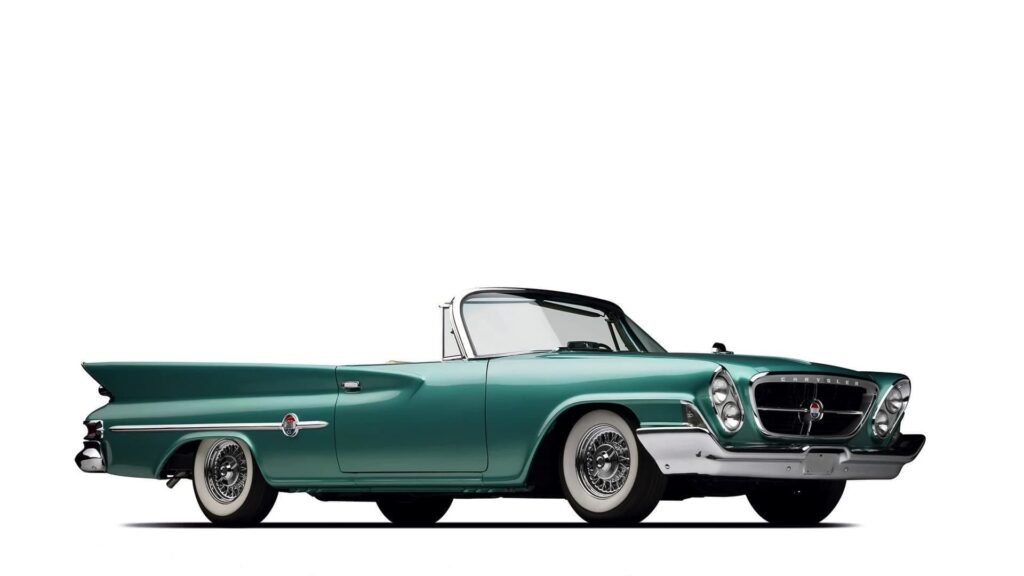 Another classic American post-war car to be offered is the 1961 Chrysler 300G Convertible, also being offered with no reserve and estimated at $175,000 – $225,000. This is a very rare example of a 300G equipped with a four-speed manual transmission from the factory and delivered in a special-ordered Pinehurst Green paint. It is believed to be one of fewer than four built.
Brass Era cars will be well represented by the 1913 Pierce-Arrow Model 38C Brougham and the 1906 Cadillac Model H Coupe. Both are classic examples of that time period in automotive history and benefit from thorough restorations. They will each be offered without reserve and are estimated at $150,000 – $250,000 and $70,000 – $90,000 respectively.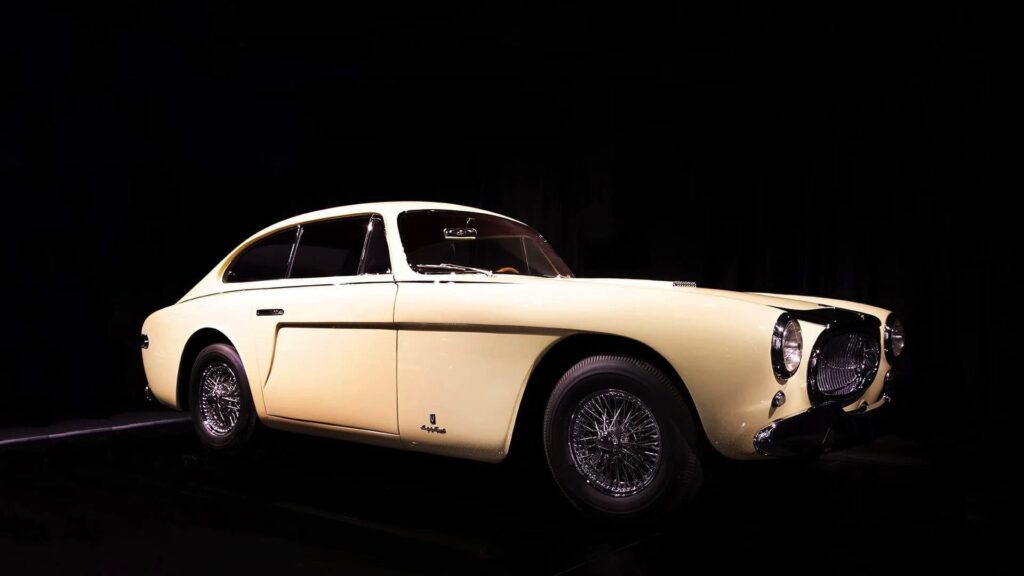 One of only 25 examples of the 1953 Cunningham C3 Vignale Coupe, dubbed the "American Le Mans car for the road," will also be offered from the Hendricks collection. It's estimated at $800,000 – $1,000,000 and features bespoke performance-focused features having been ordered new by a member of the Vanderbilt family. It's believed to be one of only two produced in that configuration.
As Monterey Car Week approaches more details will be released regarding the other consignments from the Gateway Automobile Museum, but it would do a disservice to all enthusiasts not to mention the 1967 Chevrolet Yenko Super Camaro SS that will also be offered by Broad Arrow Auctions on behalf of Mr. Hendricks. The Yenko Camaro is estimated at $350,000 – $450,000 and presents in near-perfect condition with all the documentation one might desire.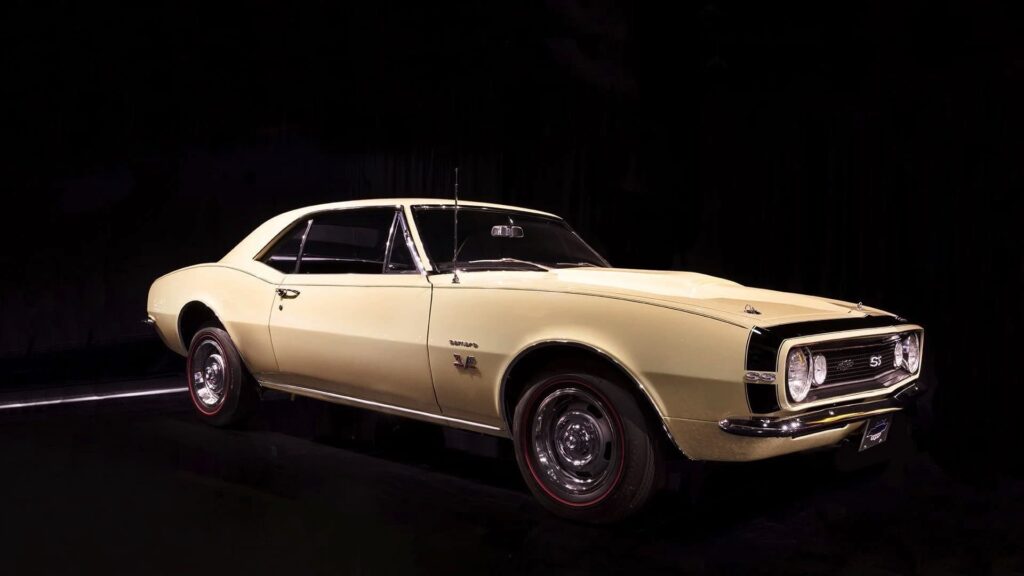 There are a few other large collector car events set to happen in the lead up to Monterey Car Week, but with Broad Arrow Auctions switching to a two-day sale and consigning cars from such a signification collection this is definitely a story to keep watching as the weeks count down.