Million Dollar Cars in Munich
It's about a month away from RM Sotheby's impressive Munich auction so it's time to take look at some of the higher-end lots they'll have on offer. It isn't always possible to predict the final price of a car at auction, but these are three cars that are certainly in the million dollar range.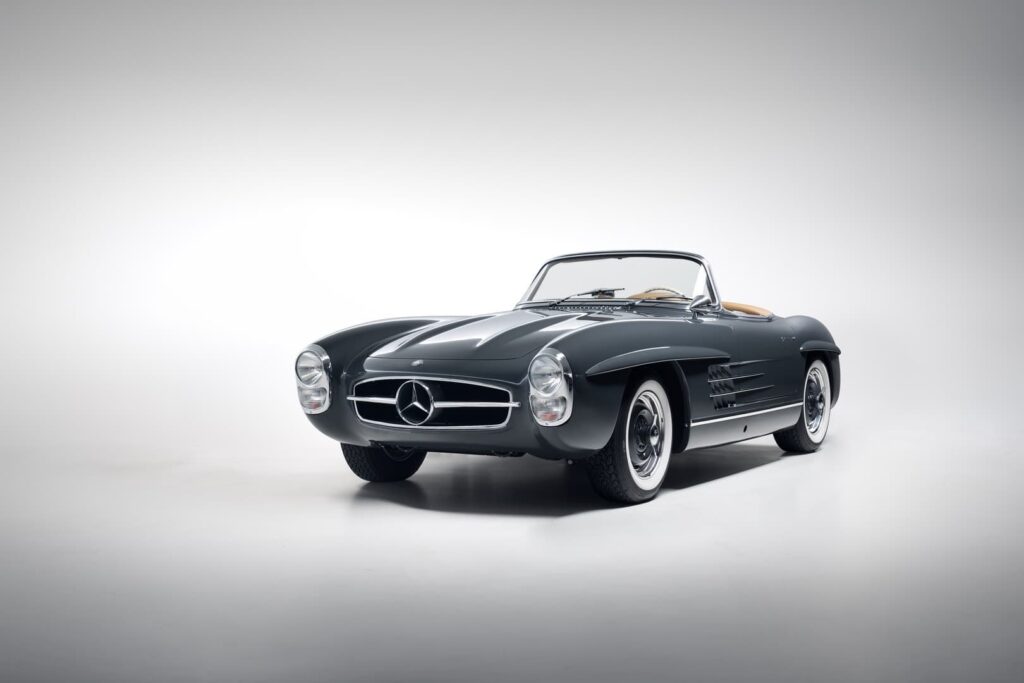 The successor to the famed Gullwing, the Mercedes-Benz 300 SL Roadster has more than stood the test of time. It's still one the rare cases in which the convertible is generally less expensive than the hardtop, but those gullwing doors make that easy to understand. The example that will be offered by RM Sotheby's in Munich is very uncommon, although not in a bad way. It's been customized in a way described as "Outlaw" and that term seems fitting as it no longer features bumpers. But it works! It's a stunning car and includes a matching-color hardtop as well as a variety of spare parts that were removed from the car during its restoration. Its transmission has been upgraded to a ZF five-speed gearbox making more a more enjoyable cruising experience. Although the market has been dropping somewhat on the 300 SL Roadster, this one should get plenty of attention when it hits the block next month.
Estimate: €1,200,000 – €1,500,000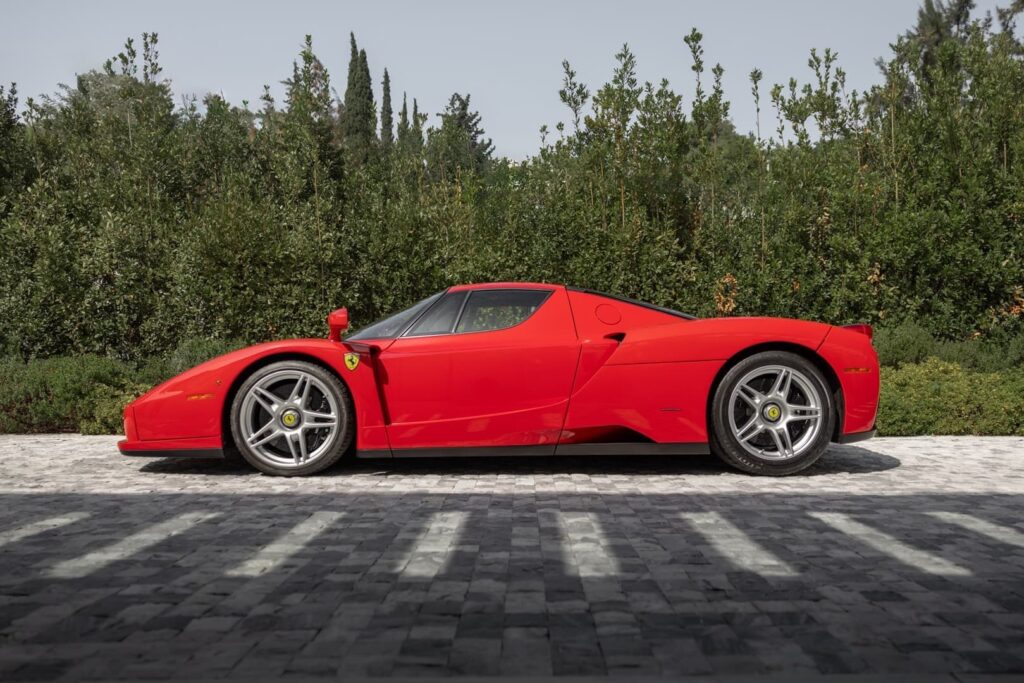 The Ferrari Enzo is a very limited production supercar – one of only 400 built – that took as much inspiration as possible from the Scuderia's Formula 1 team. Its 6.0L V12 propels the car from 0 to 60 mph in only 3.3 seconds, while the car still retains the luxurious feel that Ferrari owners have come to expect. The example set to be offered for sale by RM Sotheby's next month is fittingly finished in Rosso Corsa with a Nero interior. It's seen some use, showing around 19,600 km since new, but it still retains its original engine and has been well-maintained throughout its life. This example is Ferrari Classiche certified and includes its Red Book as well as manuals and tool roll. Befitting the name of Ferrari's founder, this isn't a trailer queen, but it's in excellent condition and should offer its next owner a chance to experience the greatest Maranello had to offer at its most dominant time in the modern Formula 1 era.
Estimate: €3,000,000 – €3,500,000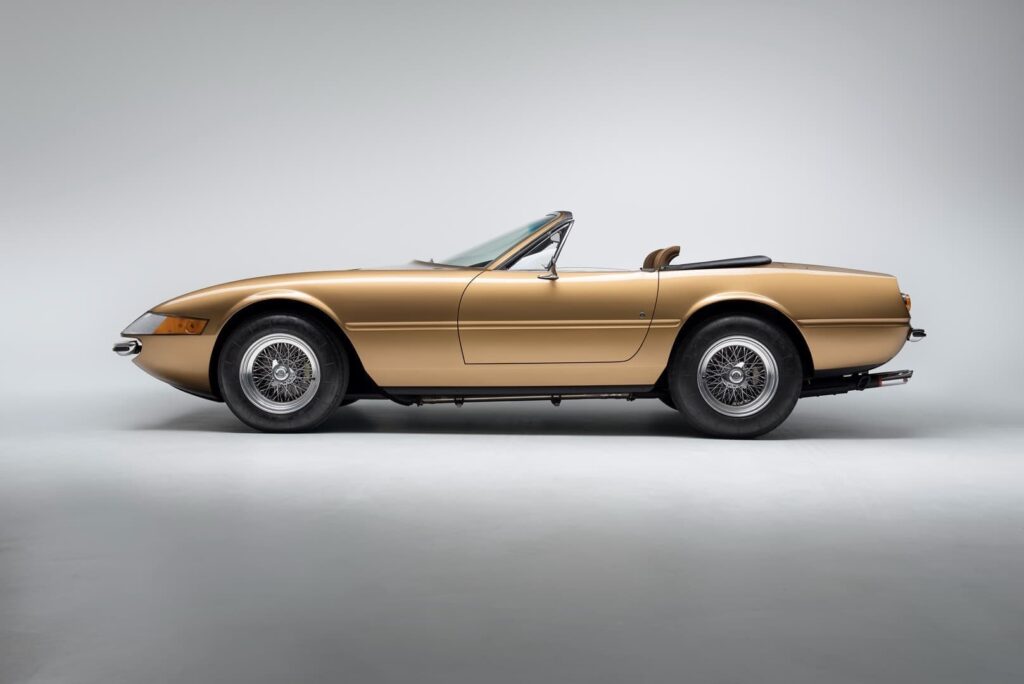 The much rarer open-top sibling of the Ferrari 365 GTB/4 Daytona, the 1973 Ferrari 365 GTS/4 Daytona Spider is an incredibly desirable example of the last generation of Ferrari built with a V12 in the front. That V12 was a 4.4L engine and produced around 352 horsepower, enough to accelerate from 0 to 60 mph in roughly 5.4 seconds. This example was delivered new in its current color combination of Necciola Metallizzato with a Pelle Beige interior and retains its matching-numbers engine. It was certified by Ferrari Classiche in 2016 and includes the fabled Red Book. As rare as the GTB/4 is, these are even less common – only 121 were built – and as such command much higher prices. It will come as little surprise to see this reach and possibly exceed the high-end of the GTS/4 price range, about $2,750,000.
Estimate: €2,350,000 – €2,650,000