RM Sotheby's will hold their third annual auction at St. Moritz in Switzerland this coming Friday. It's part of the International St. Moritz Automobile Week that runs from September 8-17, 2023. The auction will be located at the Grand Hotel des Bains Kempinski and will showcase a wide assortment of impressive cars, trucks, and more, including a large collection of 93 vehicles from one owner – the Iseli Collection.
The Iseli Collection is an impressive assortment of vehicles ranging from the expected – European sports cars – to the surprising – scooters, tractors, vans and more. The collection is being offered entirely without reserve so these vehicles will sell when they cross the auction block at St. Moritz. Considering the wide swath of the collector car world embodied by the Iseli Collection it's no wonder that more than a few made their way in the What's My Car Worth Top Ten.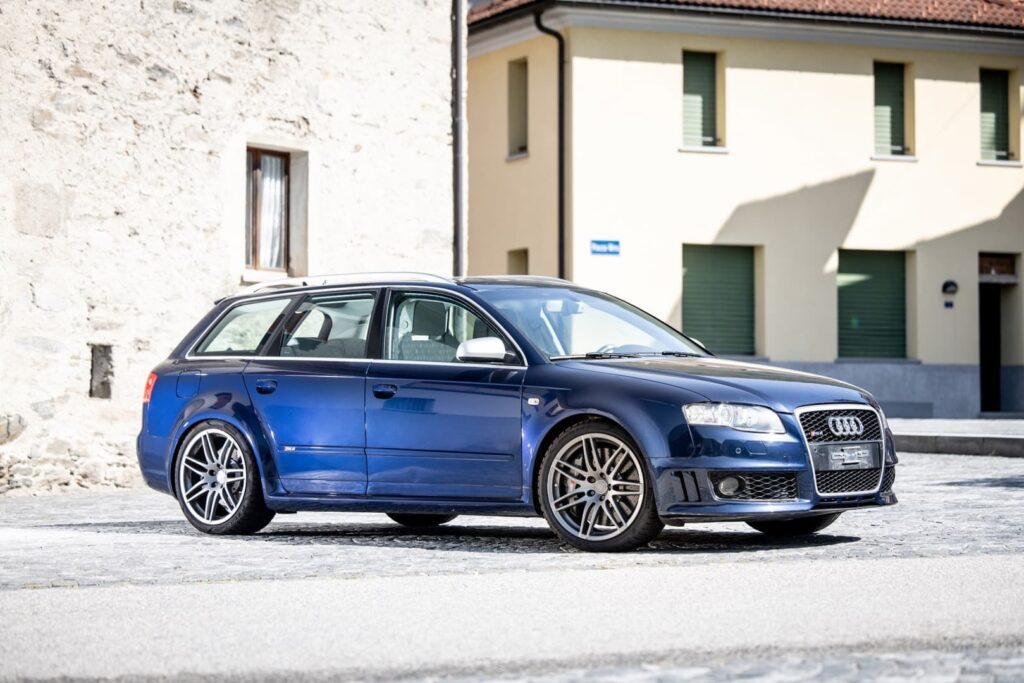 Audi had something special on their hands with the RS4 Avant. It's a shame more of the RS Avant models didn't make it to the US – this is a country desperately in need of wagons! Powered by a 4.2 L V8 that produces 420 horsepower, this car delivers all its power to the wheels via the legendary quattro four-wheel-drive system that has long been a staple of the German manufacturer. Although this example has covered a decent number of miles since new – its odometer shows more than 117,000 km – it's been well maintained and features some very desirable factory-equipped options. Being offered without reserve, this may lead to more of the B7-series RS models hitting the market in the coming years.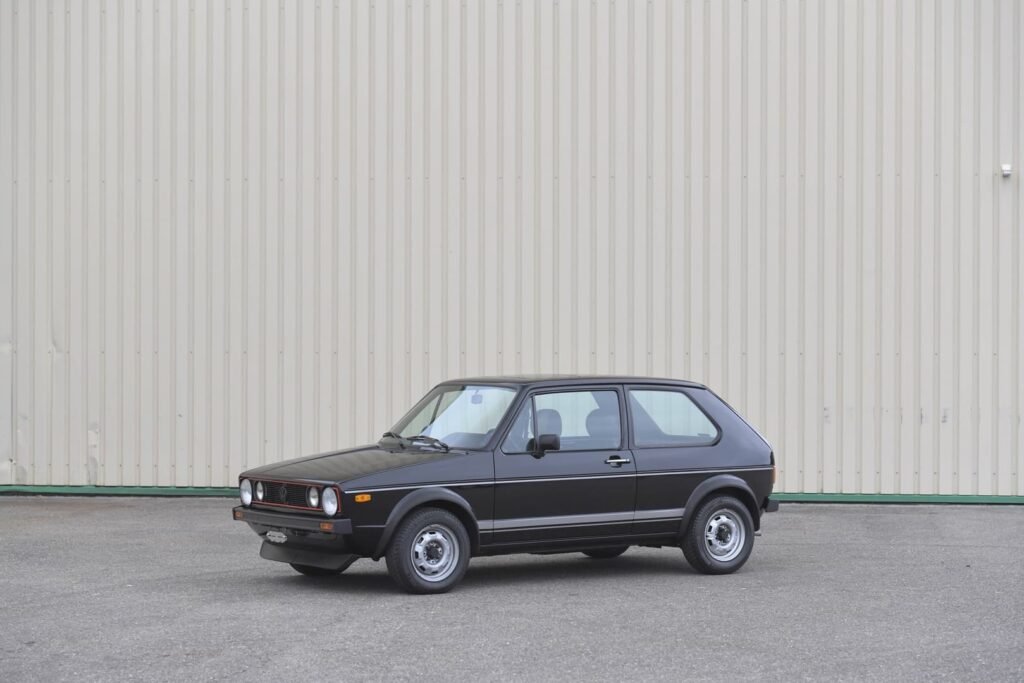 This is the one that started it all – the Mark 1 Golf GTI. The origin of the hot hatch, the car that so many others have tried but failed to eclipse over the years. It presents in a classic GTI color combination of black exterior with a tartan-trimmed interior, a look that's become synonymous with the GTI since it was pioneered with the Mark 1. This example features power windows, a sunroof, and the stylish quad-headlight grille. On top of that, it's only covered 34,752 km since it was new and is being offered with no reserve. A full on bidding war should be expected for this car.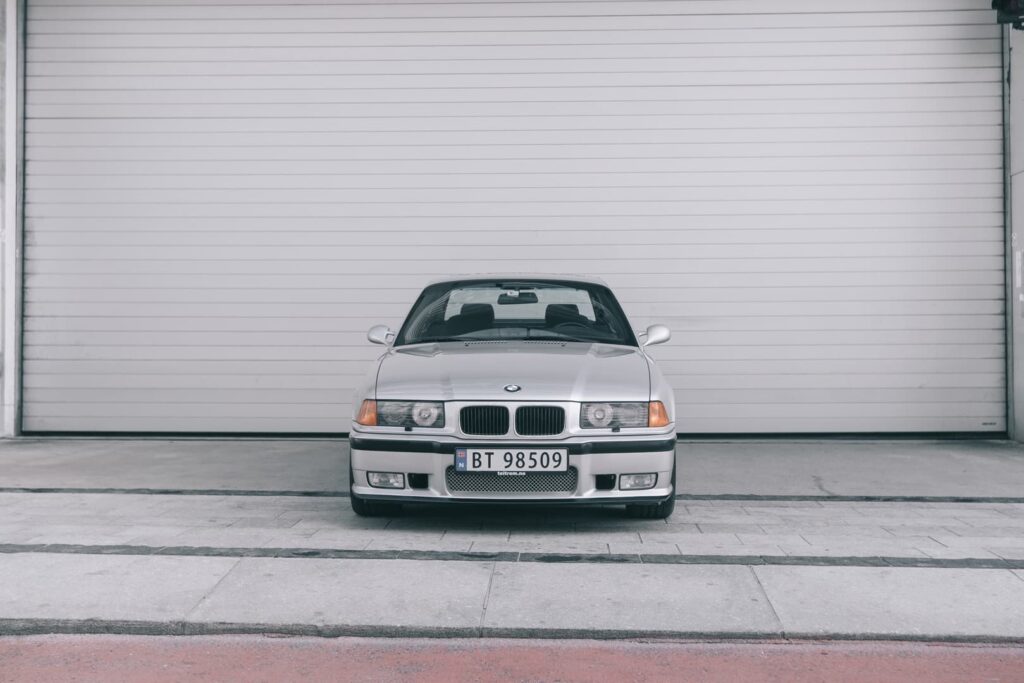 The value of the E30 M3 have shot up so quickly that is makes sense to see the market begin exploring the E36 generation of that model. Although it doesn't quite have the same reputation of drivability as the E30, the E36 is a car that many collectors will be able to remember seeing on the roads and lusting after in their youth. This is powered by the S50 engine, a straight-six cylinder power plant paired with a five-speed manual transmission. It appears that this car spent much of its life in Germany, eventually finding a new owner in Norway as recently as 2020. The mileage is impressively low for a car that few considered as a future collectible – it shows 61,264 km since new.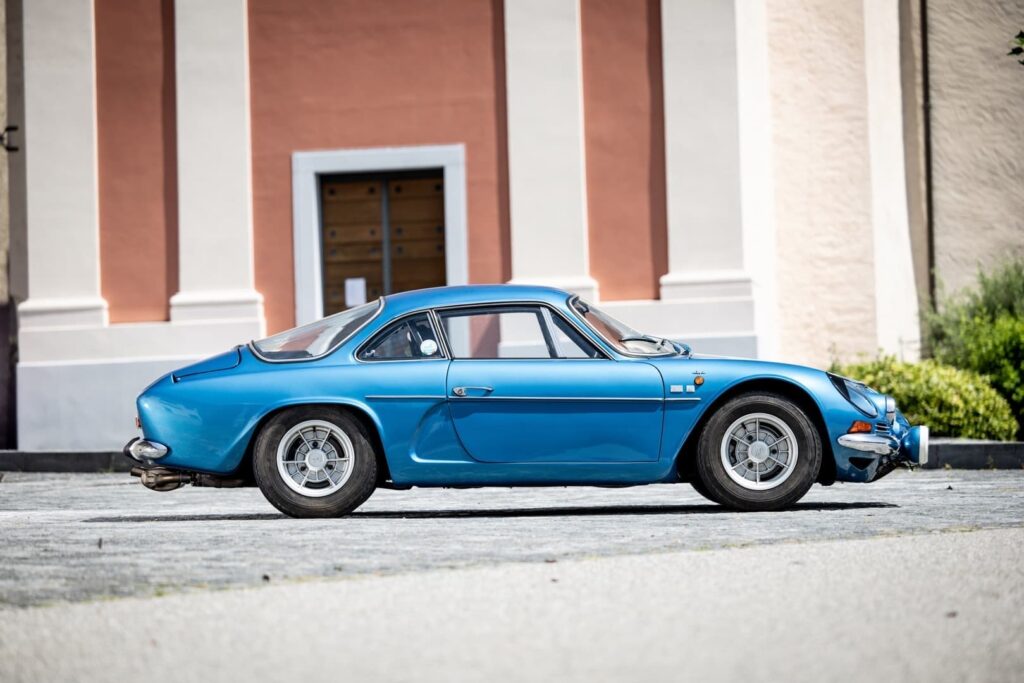 The Alpine-Renault A110 1600 S helped the manufacturer win the inaugural World Rally Championship in 1973. The A110 was built from 1963 through 1977 and went through a number of evolutions during that time and the 1600 S variant was introduced in 1970. Its fiberglass body kept the car's weight down, coming in at just over 700 kg. Its top speed was estimated to be 210 km/h with an inline four-cylinder engine that produces 138 horsepower. The example on offer has been with the same owner since 2001 and the car includes photographs of a cosmetic restoration from that same year, with a more recently completed mechanical refreshening.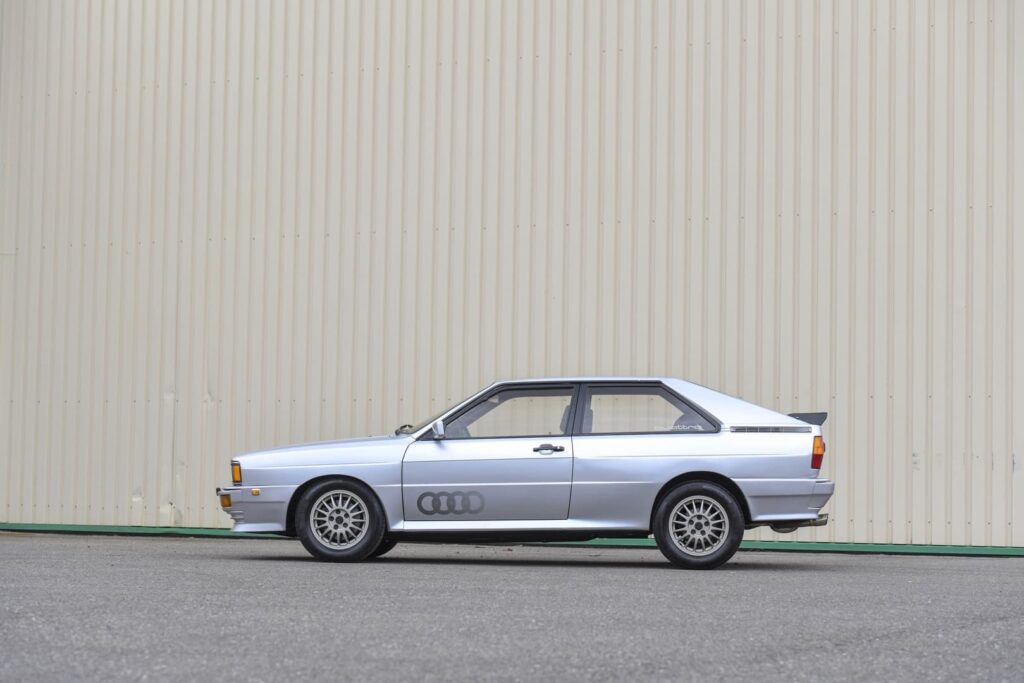 The Audi Ur-quattro was first introduced in 1980, pioneering the use of AWD in performance cars, laying the groundwork for Audi's most well-known engineering marvel – the quattro all wheel-drive system. Based on the Audi 80 coupe, the Ur-quattro helped Audi dominate the rally racing scene thanks to its five-cylinder turbocharged engine and locking center differential paired with the aforementioned quattro system. This example sports a Series 2 WR engine and was delivered new to Switzerland. It was repainted at some point in its life, but otherwise is largely original. Its odometer shows 135,409 km, but it's been carefully maintained. An opportunity to own an early example of a car that paved the way for others such as the Porsche 959 and Subaru WRX.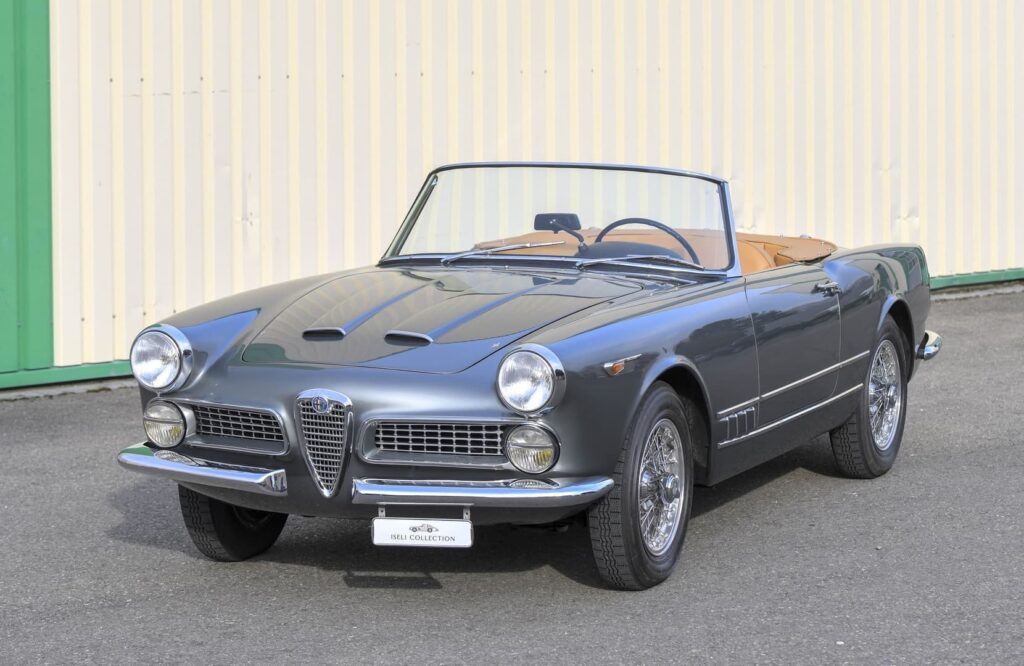 Powered by its matching-numbers 2.0 L inline four-cylinder engine, this Alfa Romeo 2000 Spider by Touring is one of about 3,400 that were built between 1959 and 1961. The twin-bonnet vents and split front bumper highlight the car's luxury focused design. The example being offered by RM Sotheby's is well-documented and was delivered to its first owner in Monza on August 4, 1961. Although it currently presents in a different color than when it was new, a significant restoration was completed by the consigning seller. Plenty of documentation is included, along with photographs of the restoration. It will be very appealing to the Alfa Romeo enthusiasts at St. Moritz.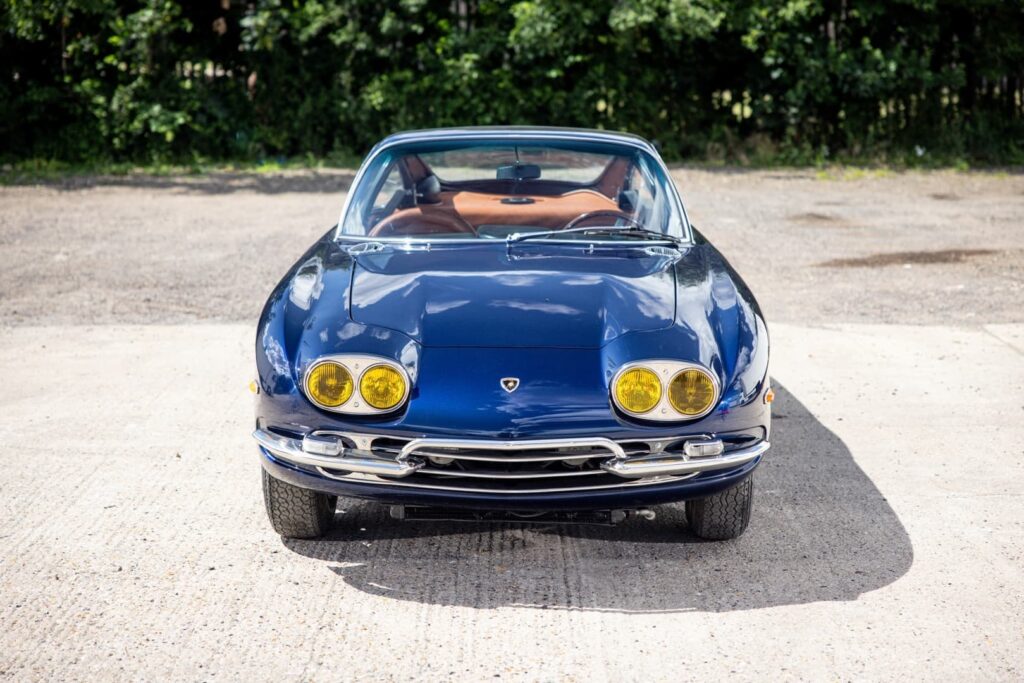 Only 224 examples of the 400 GT 2+2 are believed to have been produced by Lamgorhini between 1966 and 1968, making this a very rare example of a significant European sports collectible. This car is equipped with the five-speed synchromesh transmission that was designed by Lamborghini and is specific to the 2+2 model. While not much is known of this specific car's early history, the trail can be picked up in Paris circa 1981, eventually landing in the hands of Dominique Mars who is believed to have owned a Miura SV and Ferrari Dino 246 GTS at the same time. Mars enlisted Franck Opderbeck, a Ferrari expert, to complete an overhaul of the car that included refurbishment of the braking system, new shock absorbers, and replacing all hoses and tubing. While it was repainted at that time, the interior was left large original and still presents as such now.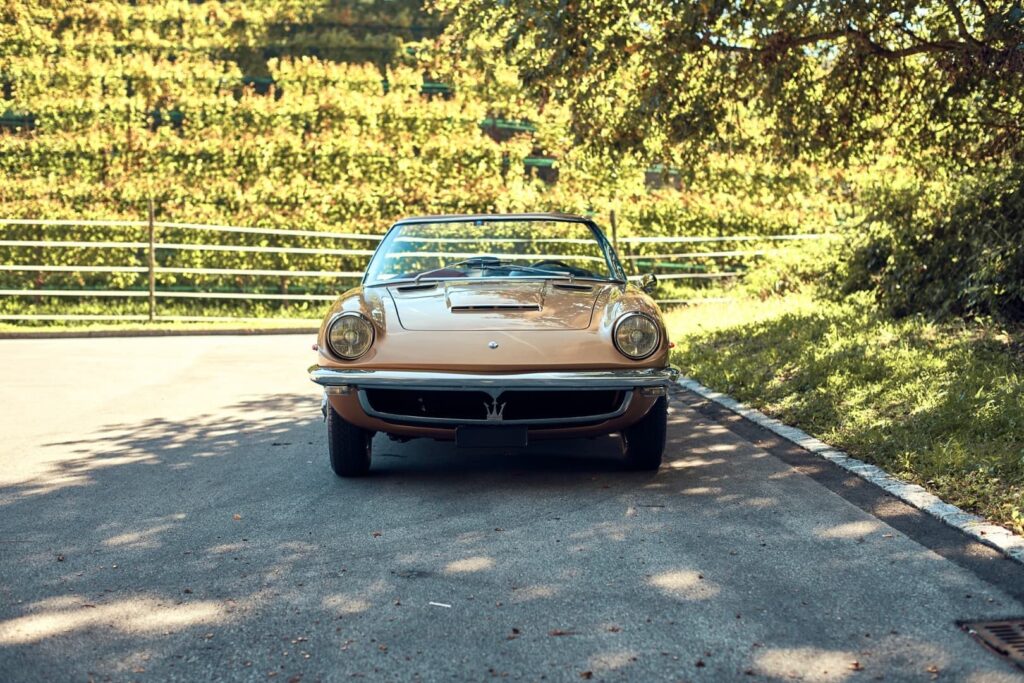 This Maserati Mistral 3.7 Spyder has the distinction of being displayed at the 1966 Valencia Motor Show, where it was presented exactly as it sits today. The Oro Longchamps exterior and red leather interior are confirmed as original by documents from the Maserati factory. At one point it was painted silver, but eventually landed in the hands of a Maserati expert in Italy who returned it to the factory color combination. It was displayed at the Amelia Island Concours d'Elegance in 2017, taking second place in its class.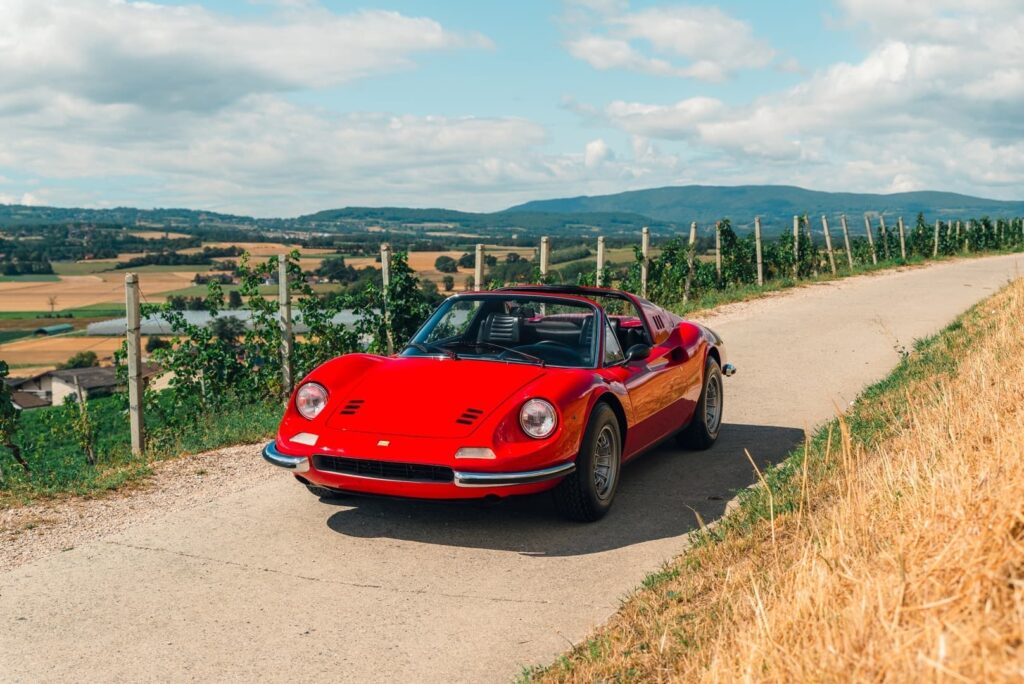 This 1973 Ferrari Dino 246 GTS is one of 1,274 that were built between 1972 and 1974 and it was certified by Ferrari Classiche, receiving its Red Book in 2007. Although it was originally finished in a metallic blue from the factory, the current Rosso paint and Pelle Nera interior really pop. It still retains its matching-numbers V6 engine and five-speed manual gearbox and is an excellent example of the sort of car that can be expected to come from a series of enthusiast owners.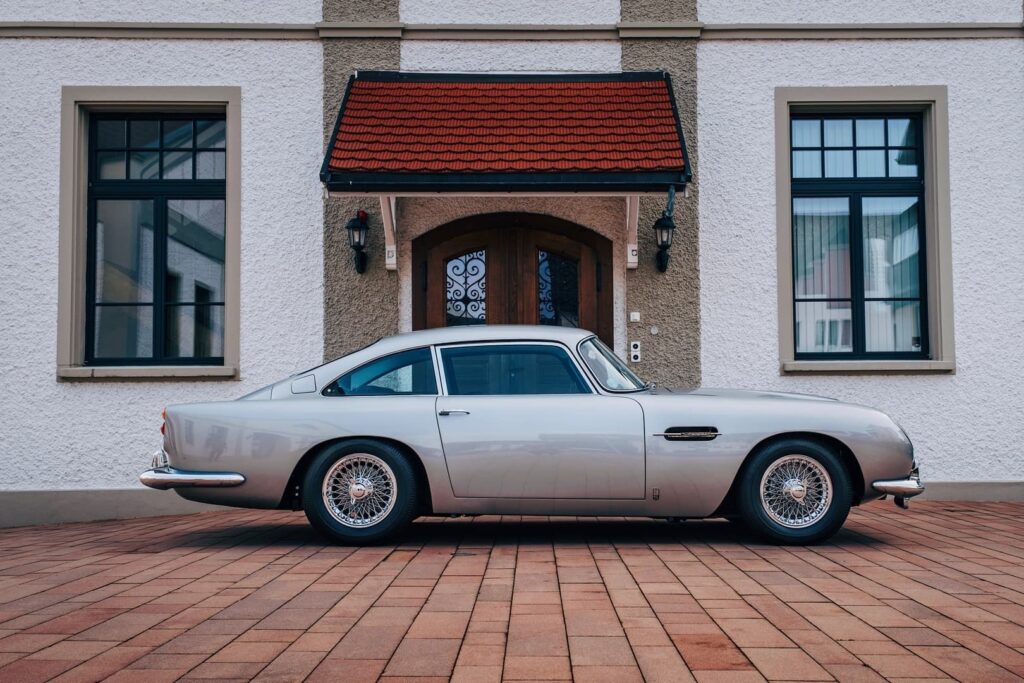 This 1965 Aston Martin DB5 Vantage is one of only 17 left-hand-drive examples built and one of only 70 DB5 Vantages built in total. It's equipped with desirable factory options including air conditioning and a Blaupunkt radio, along with the Vantage-spec engine. The car underwent a significant restoration at Aston Martin Works between 2017 and 2021 that cost nearly $500,000. It currently presents in its factory color combination of Silver Birch over Dark Blue trim. A copy of the original purchase invoice is included along with a British Motor Industry Heritage Trust certificate, Aston Martin-branded luggage, a jack, and a toolkit. It should be interesting to see if the 60th anniversary of the DB5 plays any part in driving the price of this car higher than estimated.