Broad Arrow's Radius Auction at The Monterey Jet Center proved to be a success on the heels of Motorlux 2023. Held the evening before the auction started and attended by a sold-out crowd of more than 3,000, along with fine dining and entertainment, guests at Motorlux were treated to a preview of the 170 cars set to cross the auction block the next day.
A very strong sell-through rate of 84% with total sales of $57.5 million proved the decision to expand to a two-day sale was the right move. Ferraris, Duesenbergs, and Mercedes-Benz made up a sizable portion of the top ten most expensive cars sold at the Radius Auction.
Broad Arrow Top Ten Sales
The most expensive car sold by Broad Arrow was a 1995 Ferrari F50 that went for $4,240,000 with a 1985 Ferrari 288 GTO taking second place at $3,910,000. The 1964 Ferrari 250 GT Lusso Berlinetta sold for $2,810,000, a new world record price.
A 1956 Mercedes-Benz 300SL Gullwing proved a strong showing with a final price of $1,930,000. Placing just ahead of the Gullwing was a 2015 Porsche 918 Spyder that cost its new owner $1,985,000.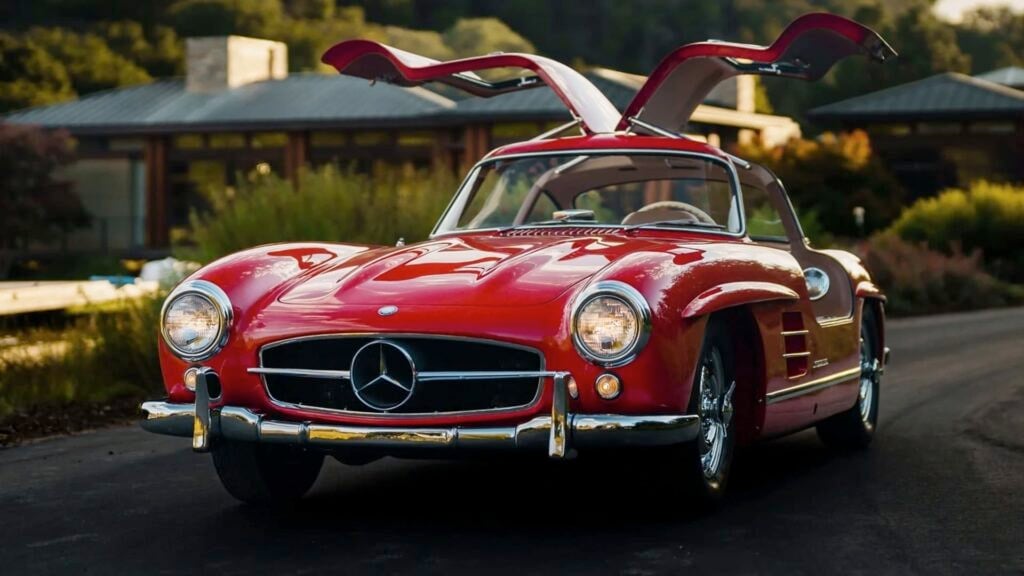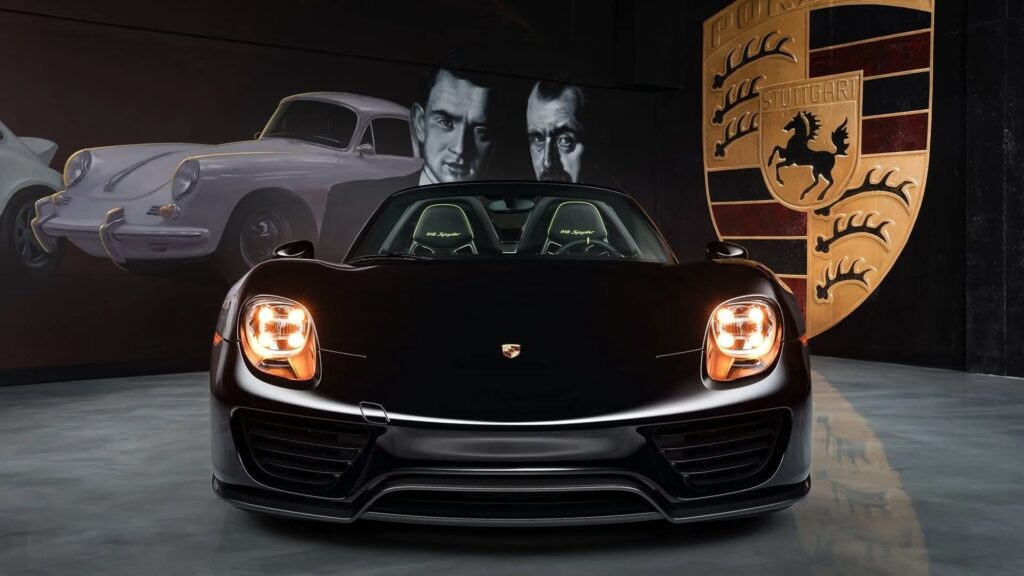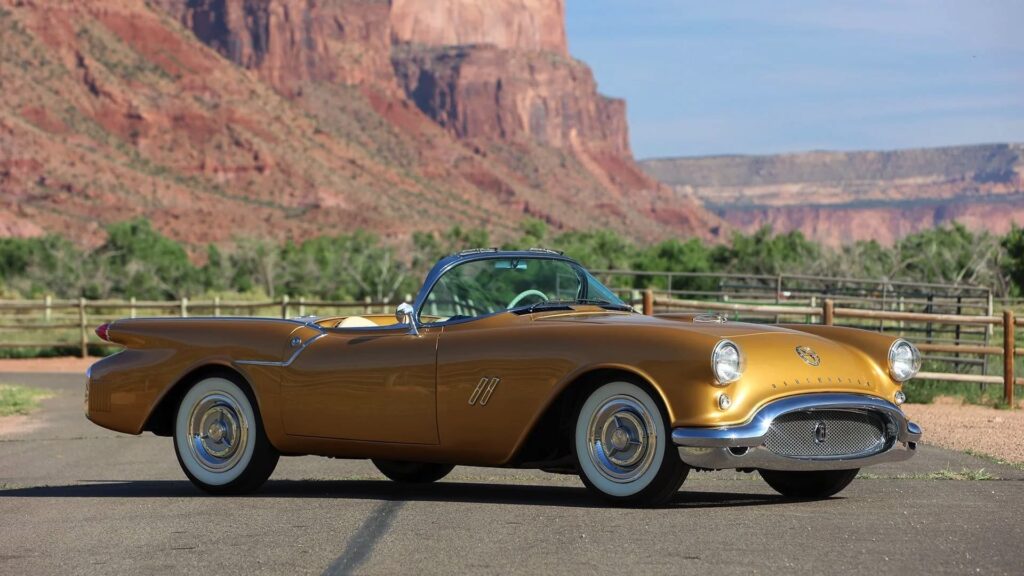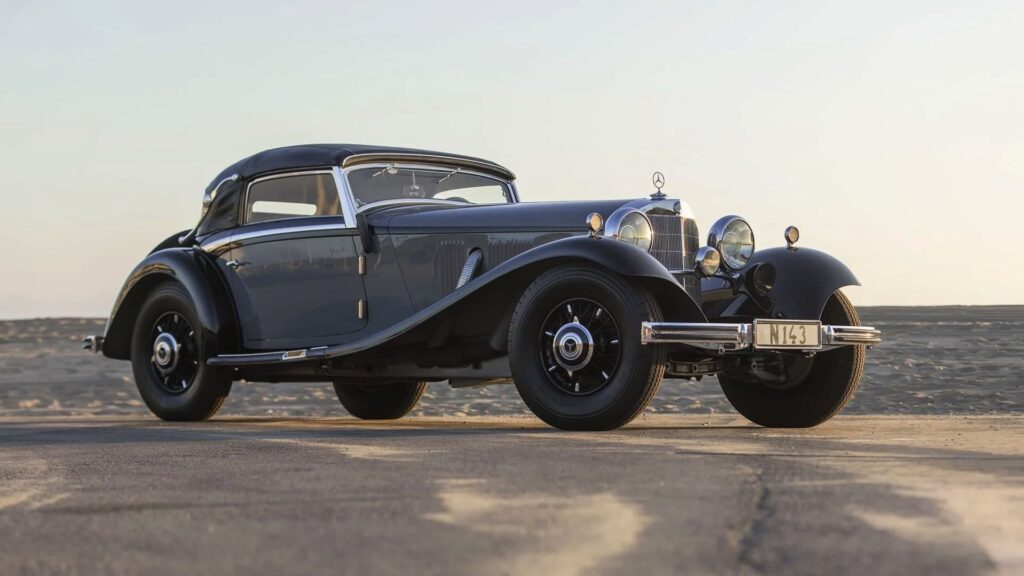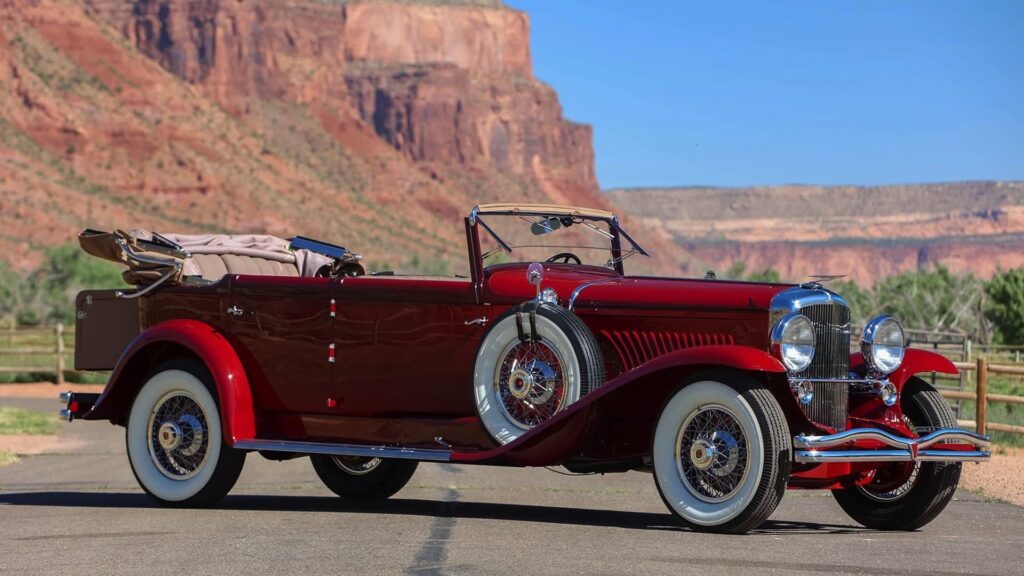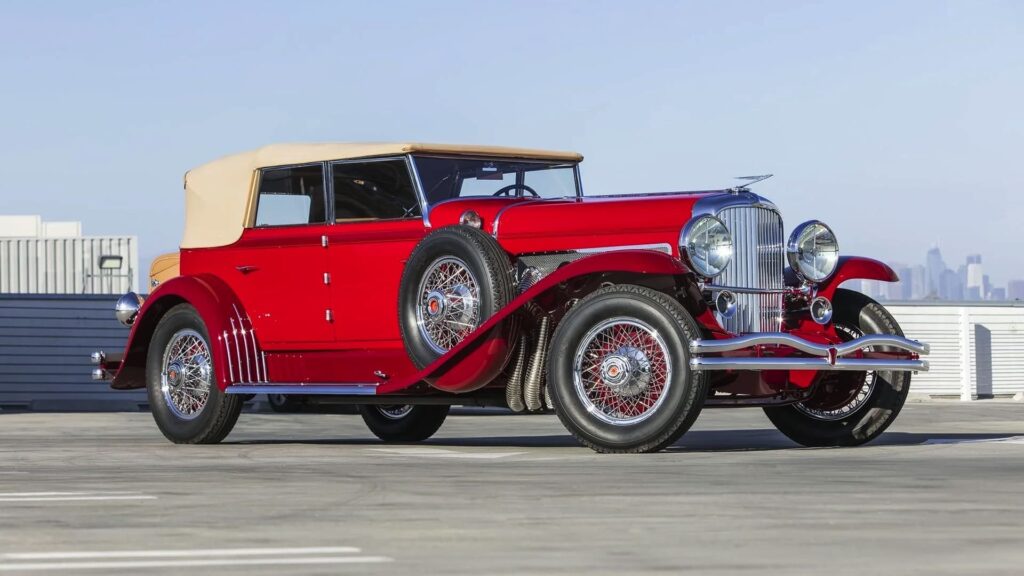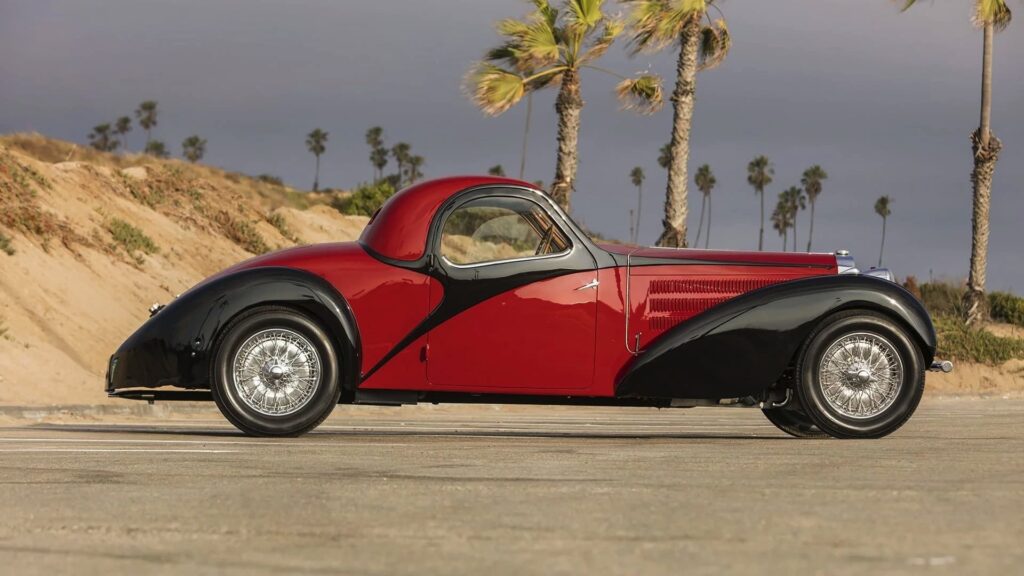 The 1937 Bugatti Type 57C Atalante closed out the top ten sales at $1,325,000. Broad Arrow's next auction will be held at The Amelia, an event that has only improved since Hagerty took stewardship of it and should offer some amazing cars for sale as well as opportunities to view cars on display at the concours.